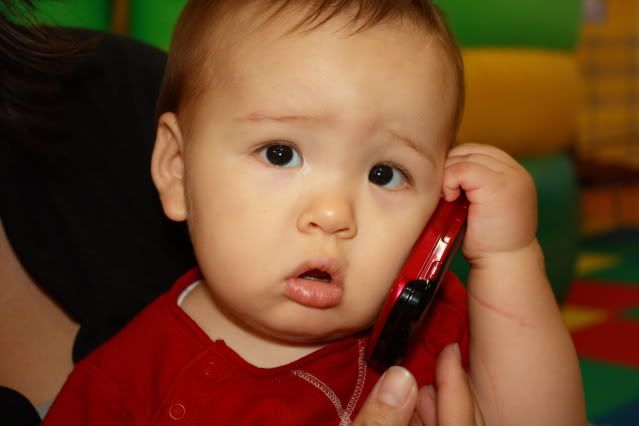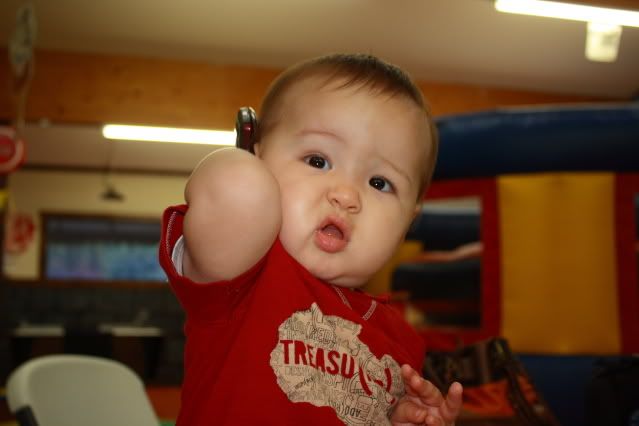 he talks on the phone and i swear he says hello. he crawls, he says mama and dada. he cruises on the furniture. he plays with cars. he is a butterball. :)
again these are courtesy of my sister...thanks tash! I'll eventually stop stealing hers and make the time to get my off the camera...
On a side note, she's turning into quite the photographer! http://tashastuve.blogspot.com/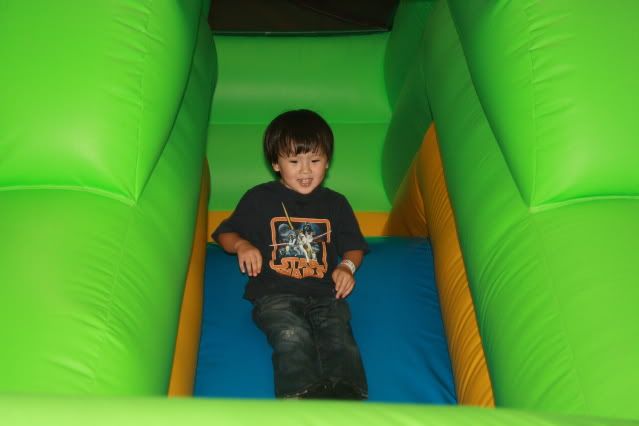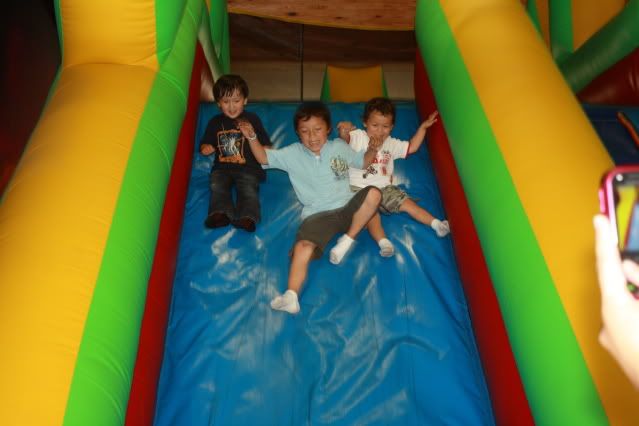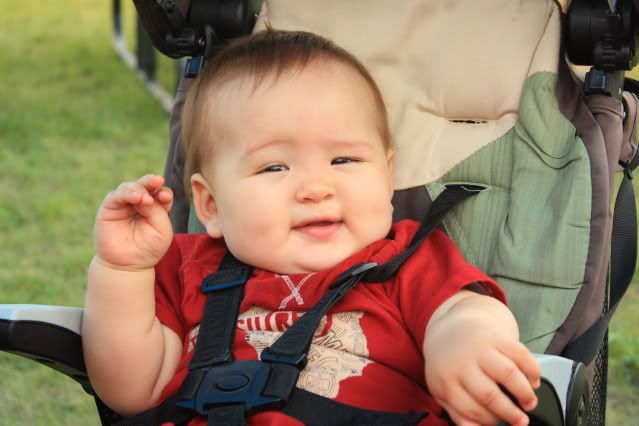 jonah turned 3! he "plays" t-ball, he loves his brother, his birthday lasted 2 weeks, he says, "I think it's a good idea" when he thinks something he is going to say or said probably won't be a good idea to mommy. oh and he tries to break dance like a b-boy thanks to
so you think you can dance
! oh and the kid likes to dress himself now... his outfits always include a pair of fun socks. he never wears plain white socks, nope, gotta have his fun print "slippy socks". Thank you Target dollar section! they keep us stocked in fun socks!