As promised here is all things snow. This post takes up through just before the Christmas Festivities. I'm running a couple weeks behind. Hopefully the real Christmas post will be ready at the end of this week. But back to... "all things snow"!
10 inches of heavy snow...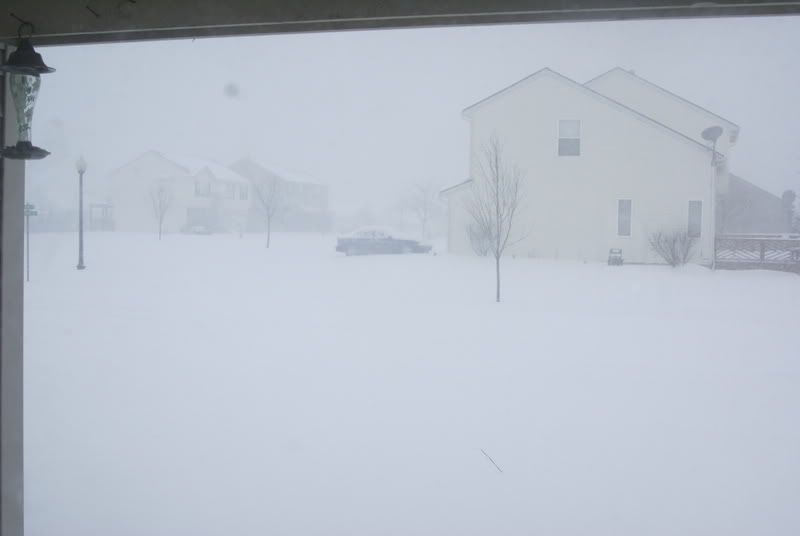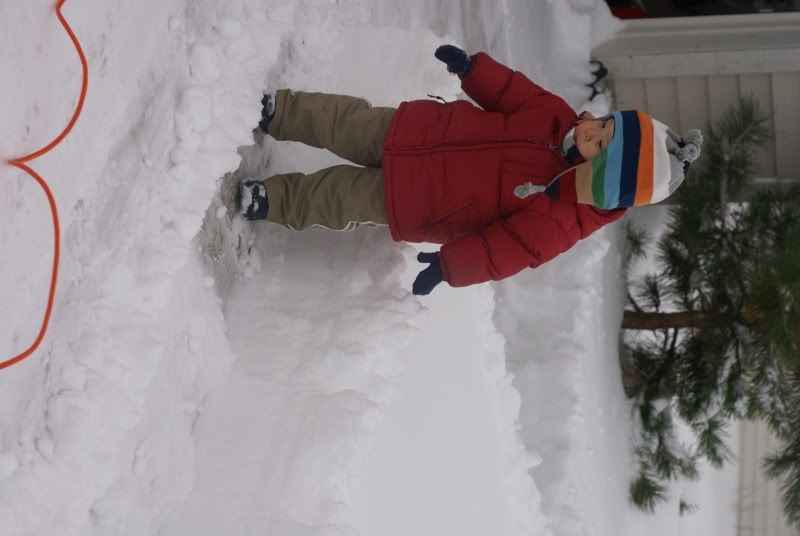 So we all bundled up and went out to shovel!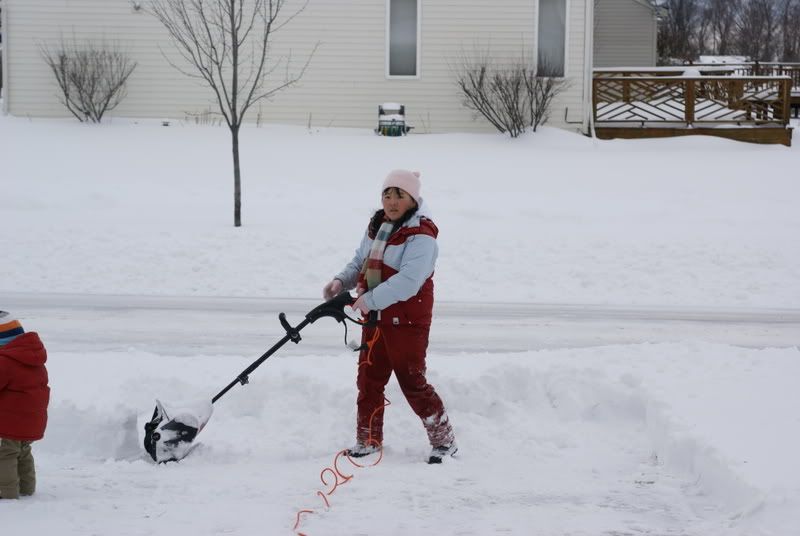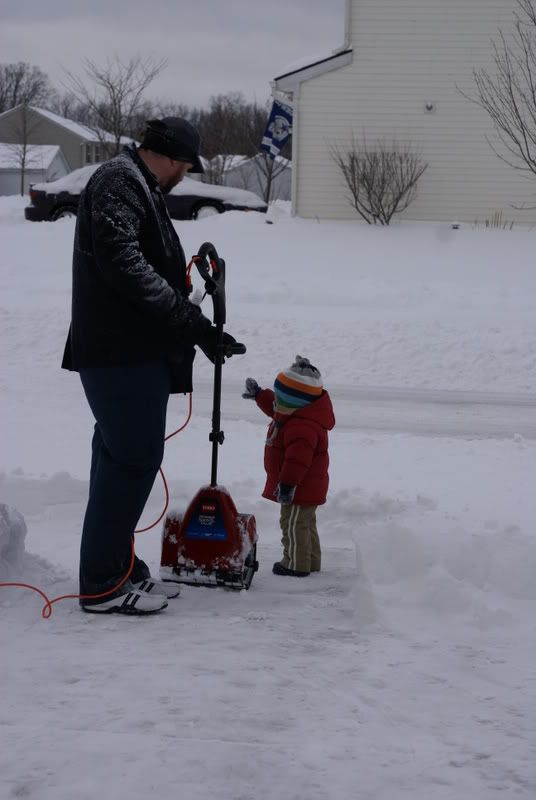 I love the hat and scarf combo he has on. LOVE IT.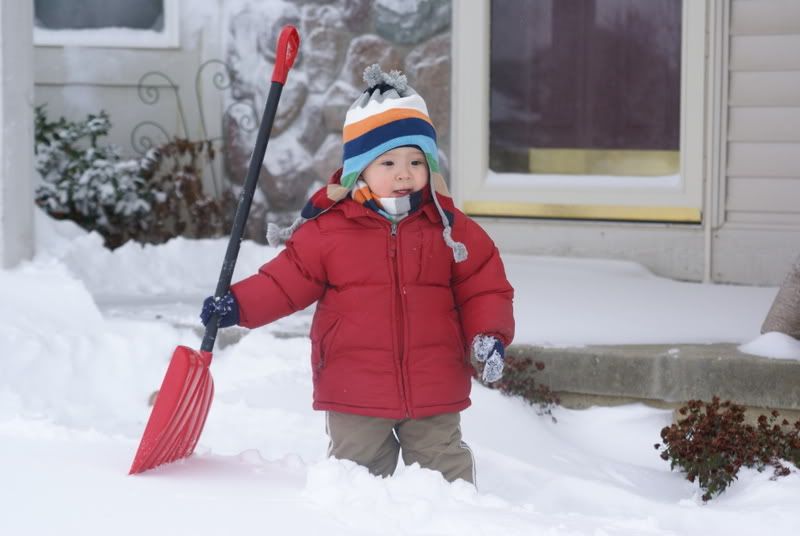 blizzard much?...before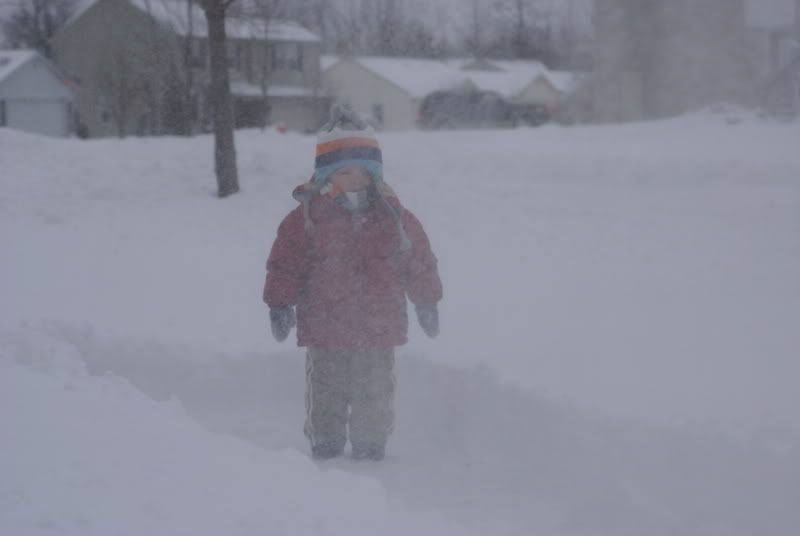 After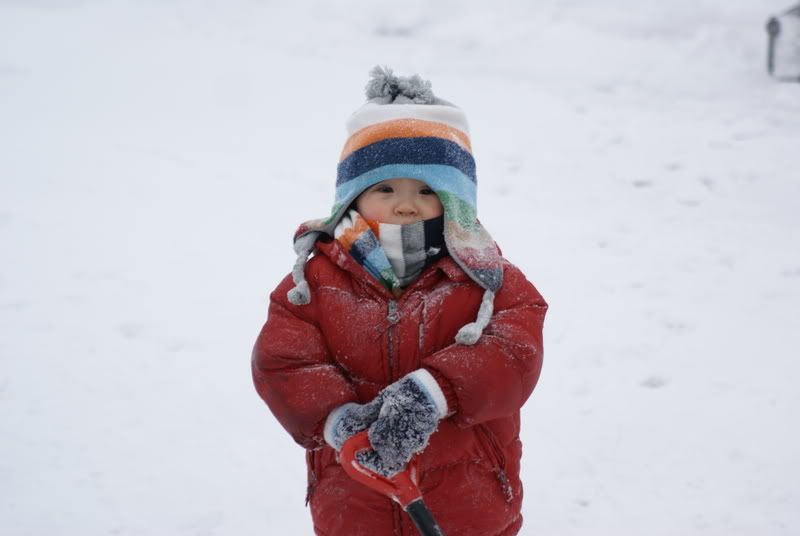 I drug him around in the sled. He didnt much like it when he tipped over...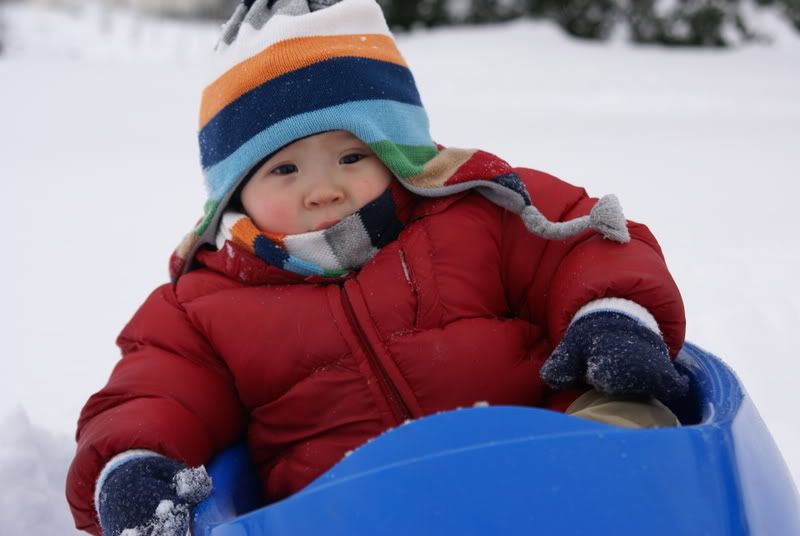 The boy loves to eat snow.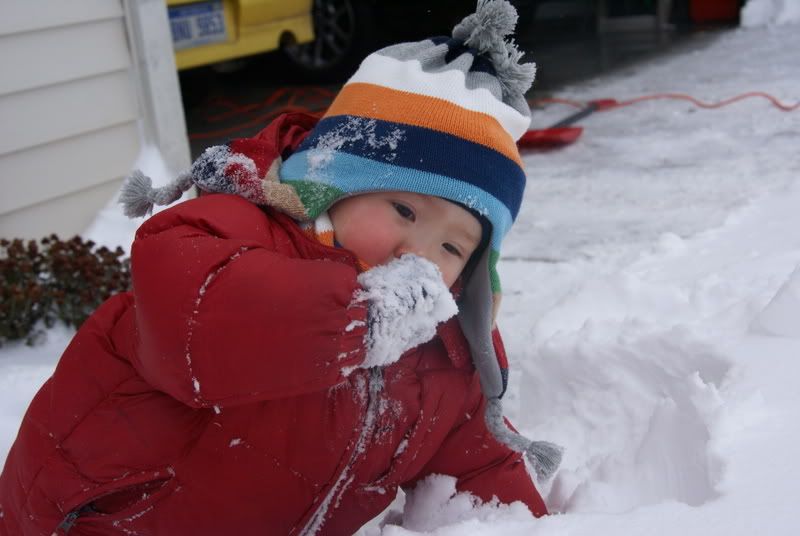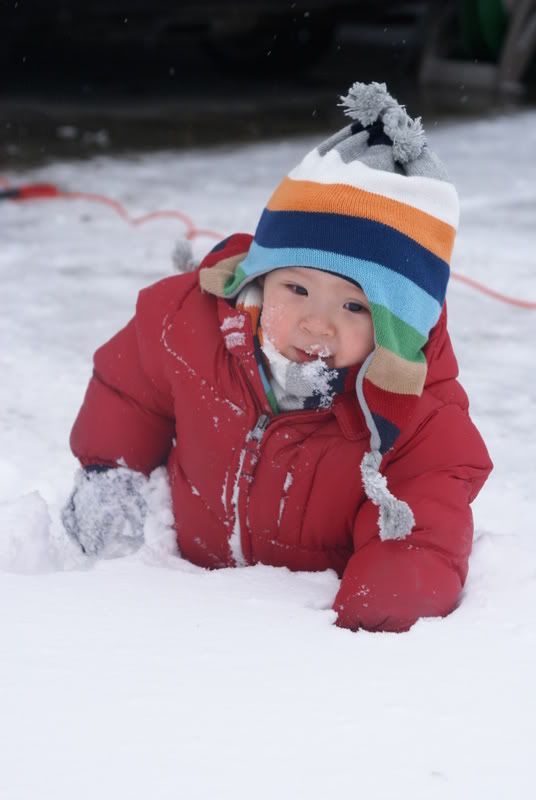 He had to pull the car out for a test drive and do a winter maintenance on it.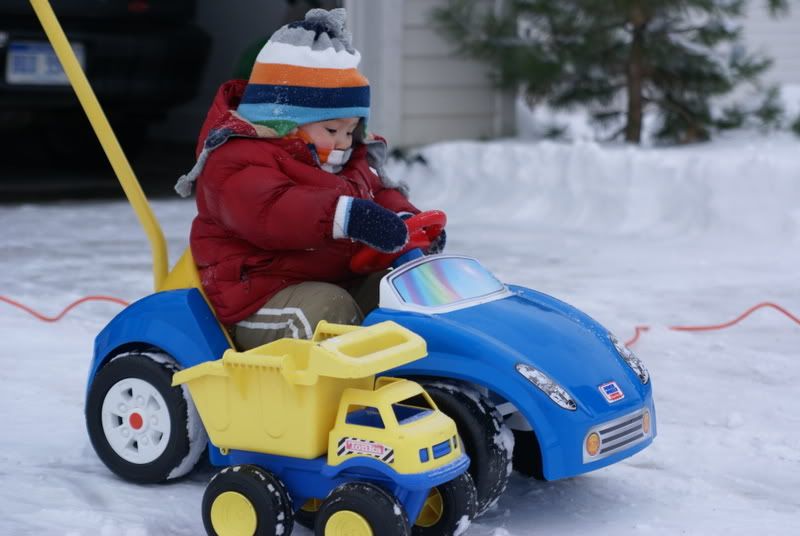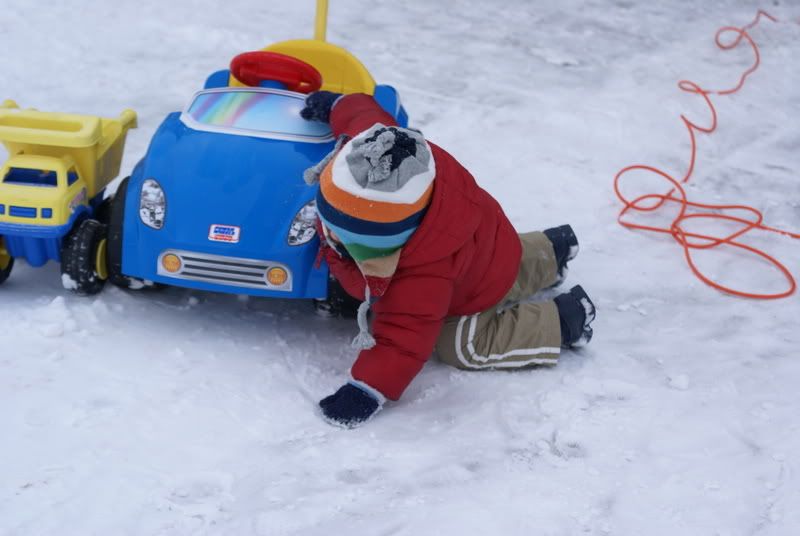 Bonus: He LOVES to sweep. or "weep" as he calls it.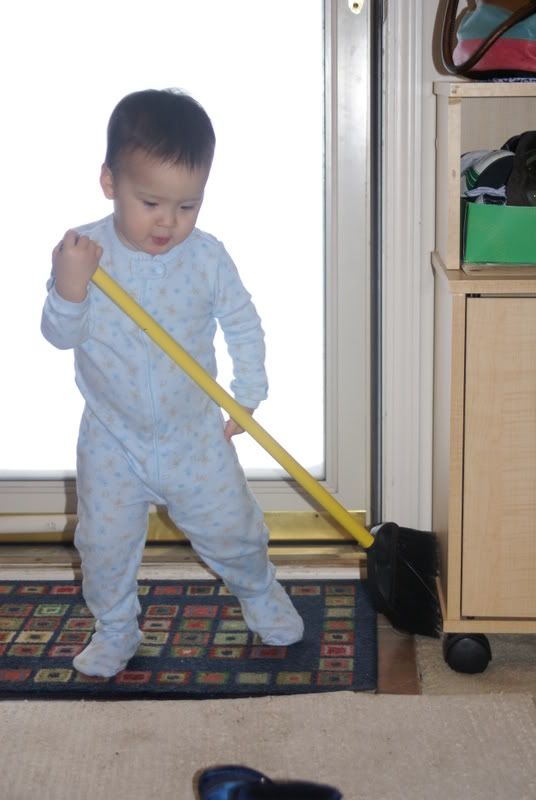 Next Up All Things SLEDDING!!!!!