Our Tree Search
One week late (cuz we were in Atlanta) on a cold Sunday morning we set out to find the perfect tree. Tall, soft needles, and shapely were the orders for the day. So bundled in out winter warmest we set out to Trim Pines Farm in Holly.
We rode the hay wagon to the very back of the field in search of the perfect almost 9 foot fir tree. We searched and searched (much to daddy's dismay) for the perfect tree, but alas, there was none to be found. We did find time to play in the snow and tried to make a snow angel. We ate snow, only the new white kind, cuz Jonah loves eating snow.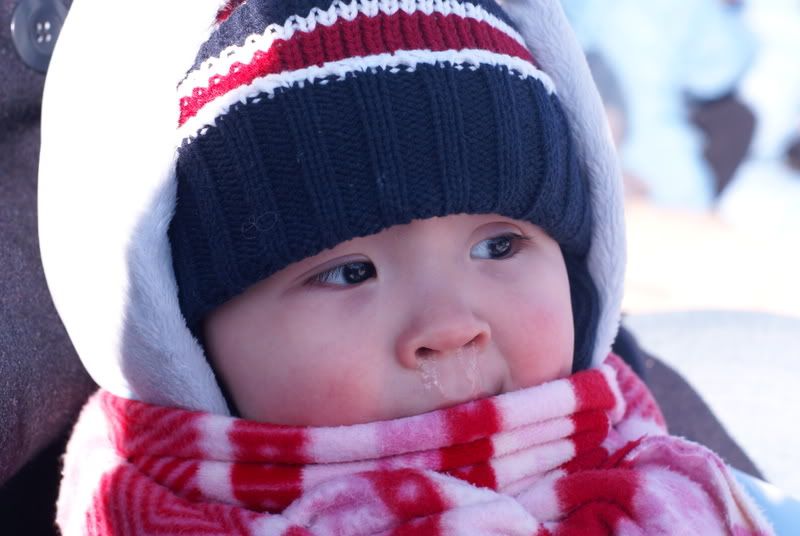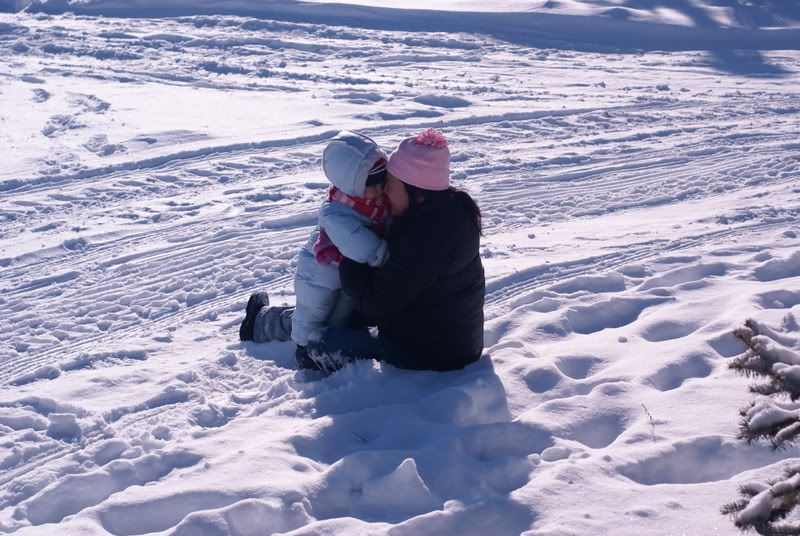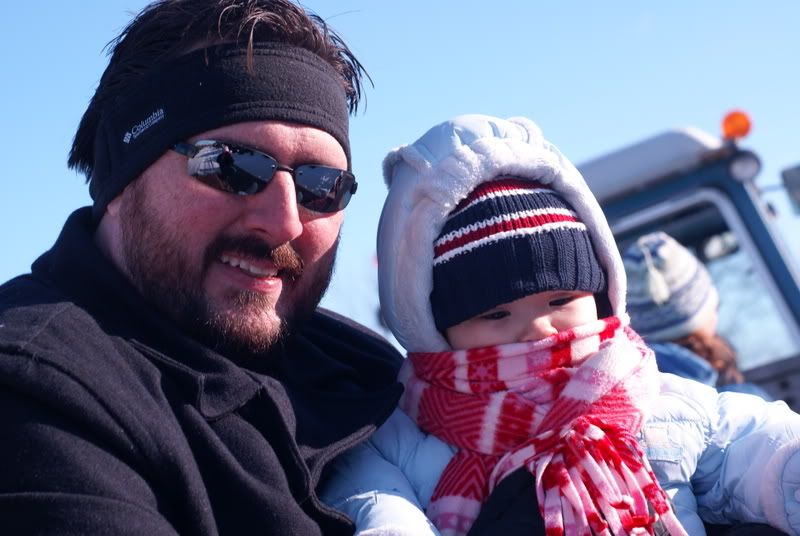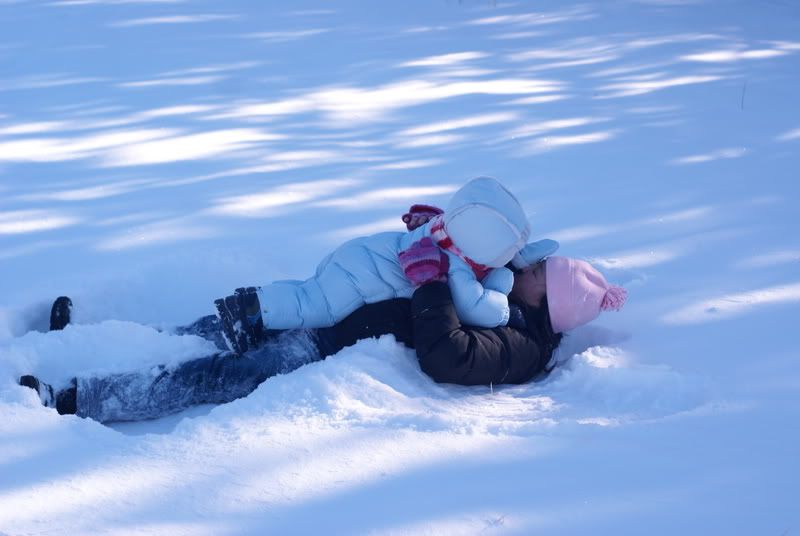 After much searching we finally found the perfect tree. 8.5 feet tall, soft, and curvy in all the right places. Daddy showed Jonah how to properly cut down a tree with a hand saw.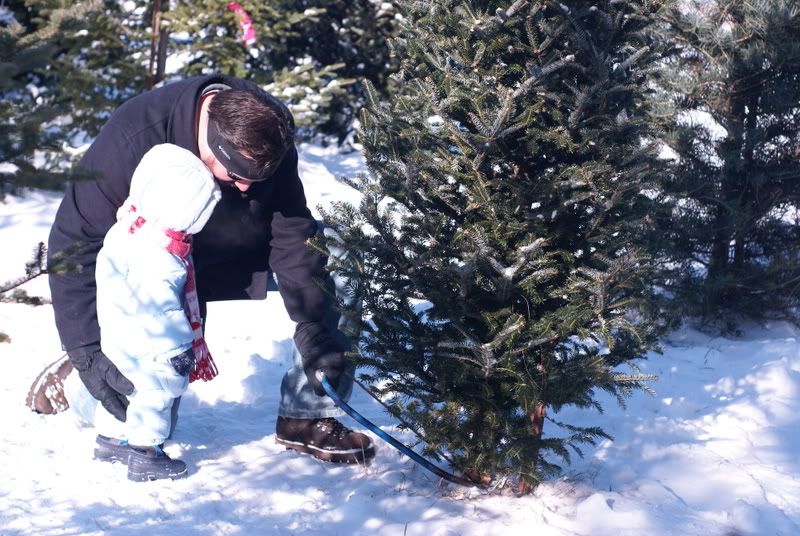 Oops oh well, tilt you head.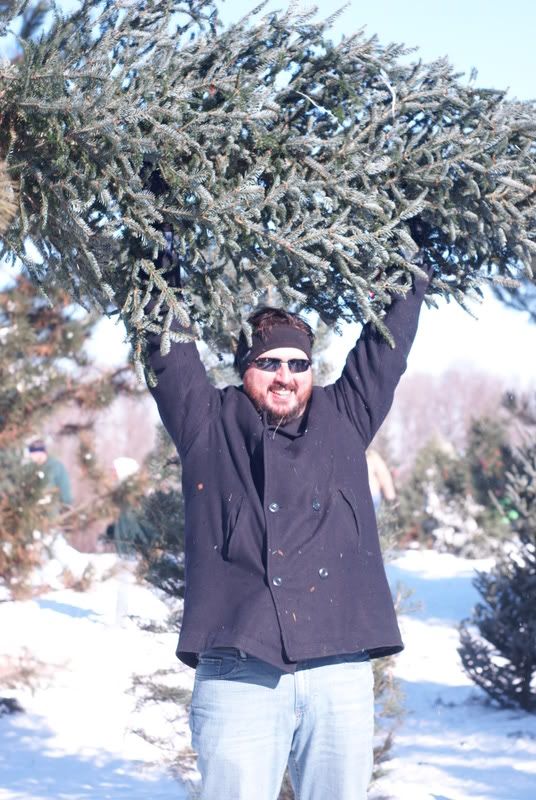 Family pic by our tree. Her name is Persphone.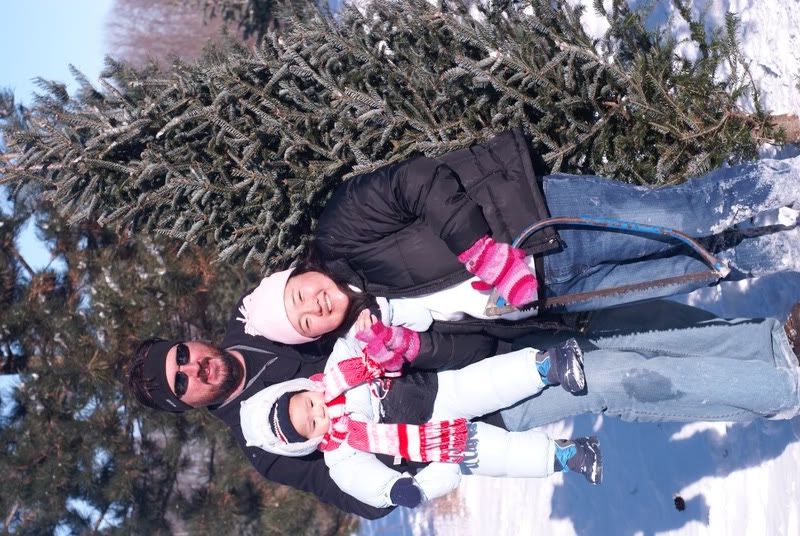 Here's Persephone getting all wrapped up for the ride home. Kinda looks like the machine is pooping out a Christmas tree.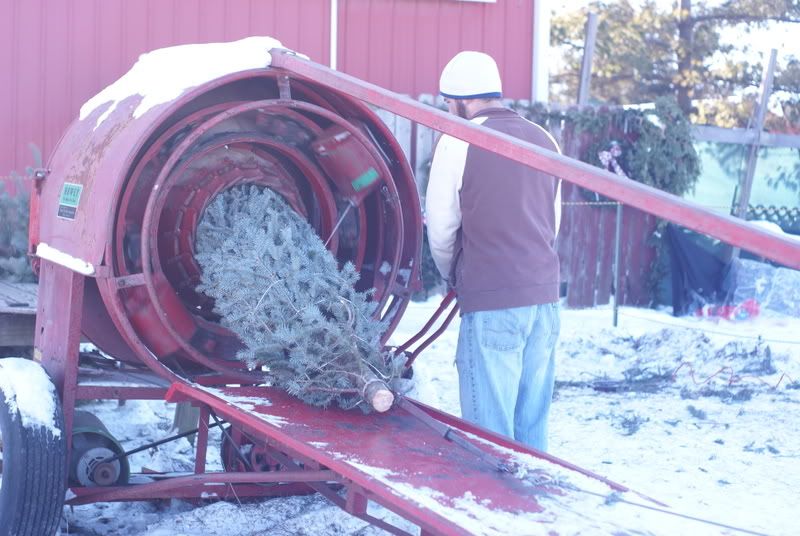 Warming up in the barn post tree hunt with hot cocoa, hot cider, donuts, and cookies.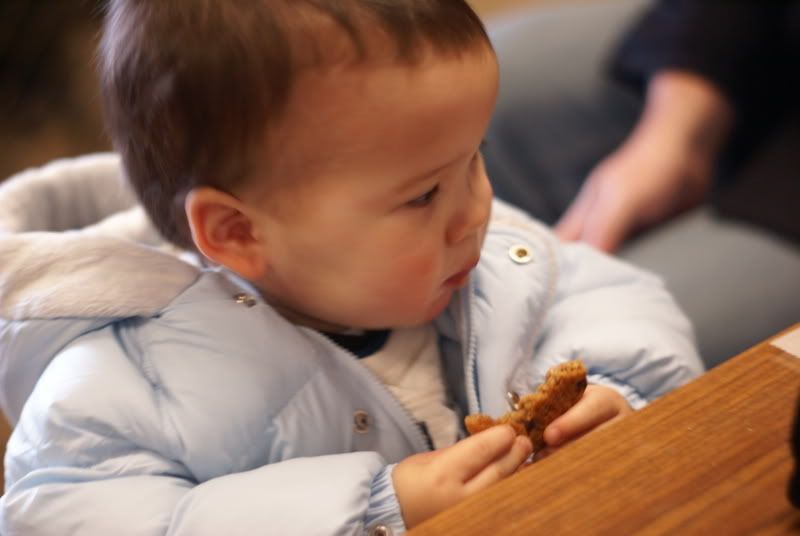 Again, tilt your head.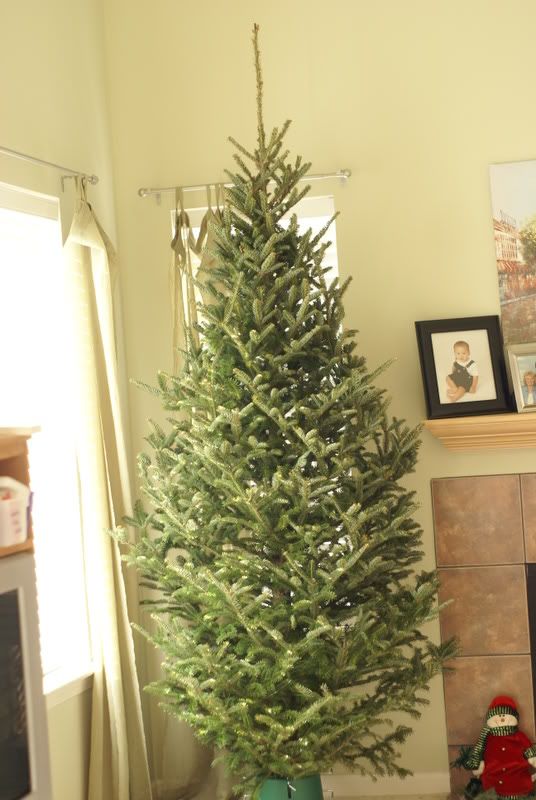 And here she is all decorated, however now she is more of a cheryl. I've highlighted a few of my favorite ornaments.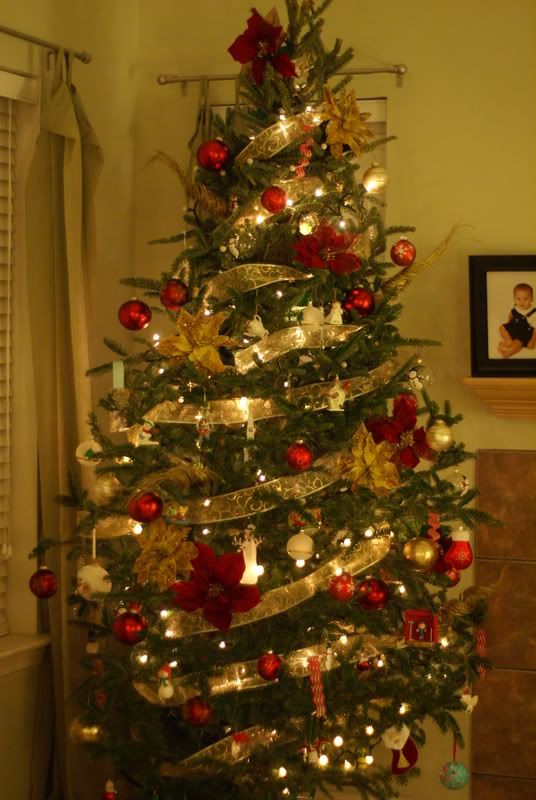 Jonah's First Christmas Ornament.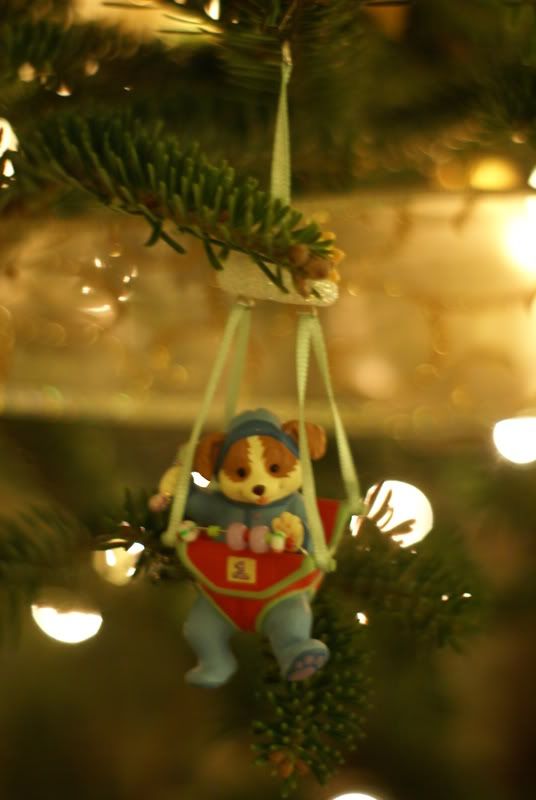 Our first Christmas together ornament.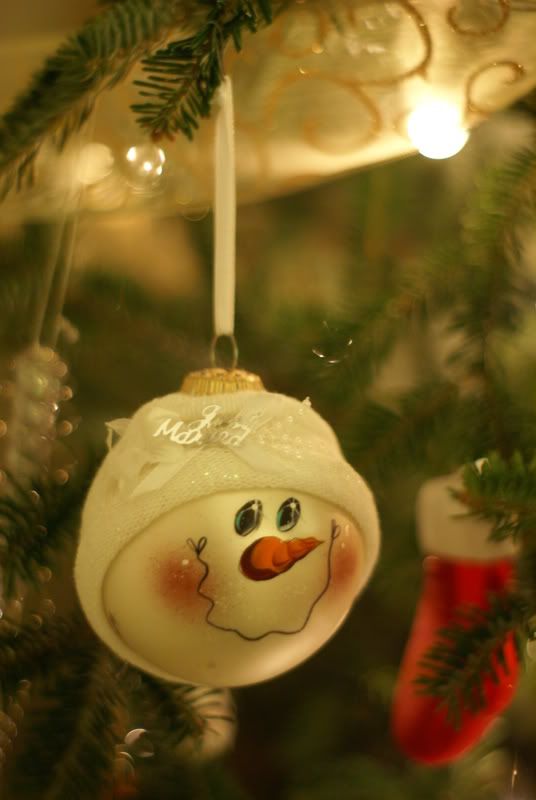 The new gold and red poinsetta's that really pop on the tree.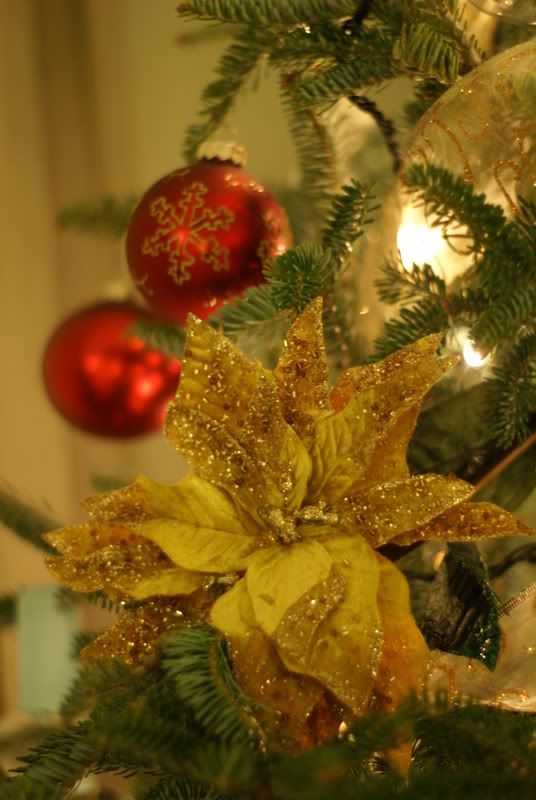 Jonah's favorite ornament. He loves to push the button and hear linus recite the Christmas story from Luke 2.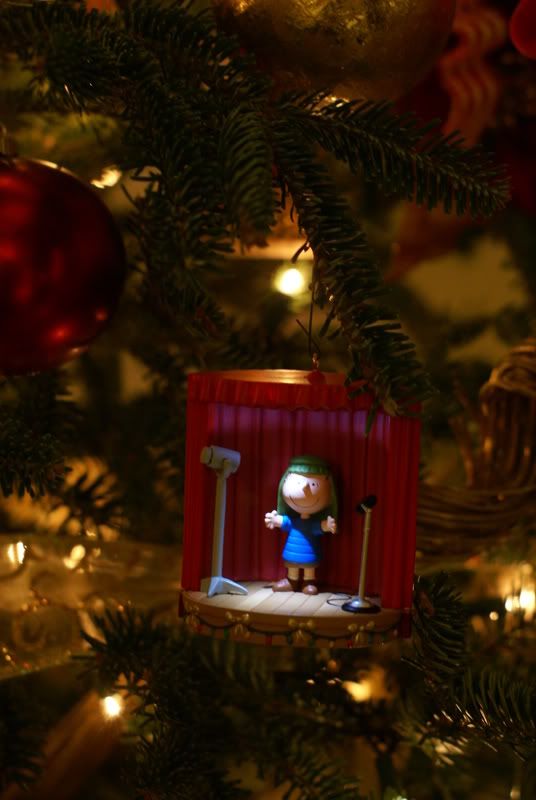 Our African Angel from the year Nathan and I were in South Africa for Christmas.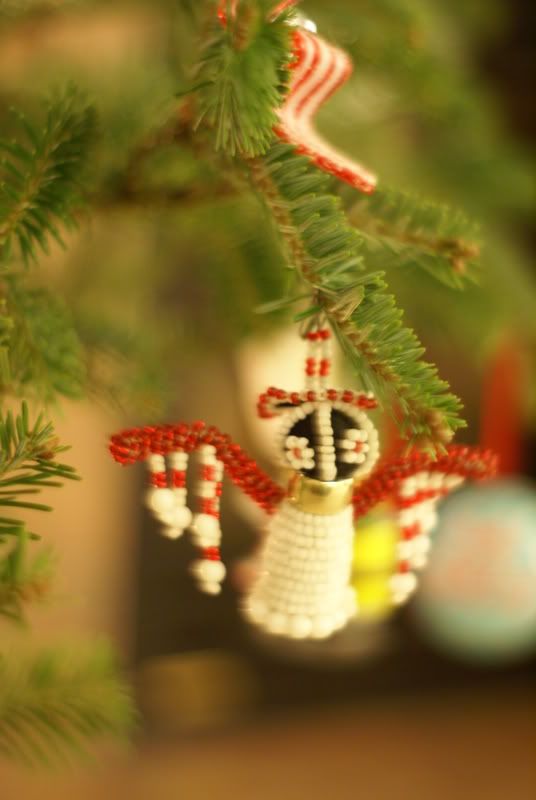 Jonah and Santa...
This is our first attempt at a santa picture. This is the santa at the village of Rochester.
After Santa outside his glass dome.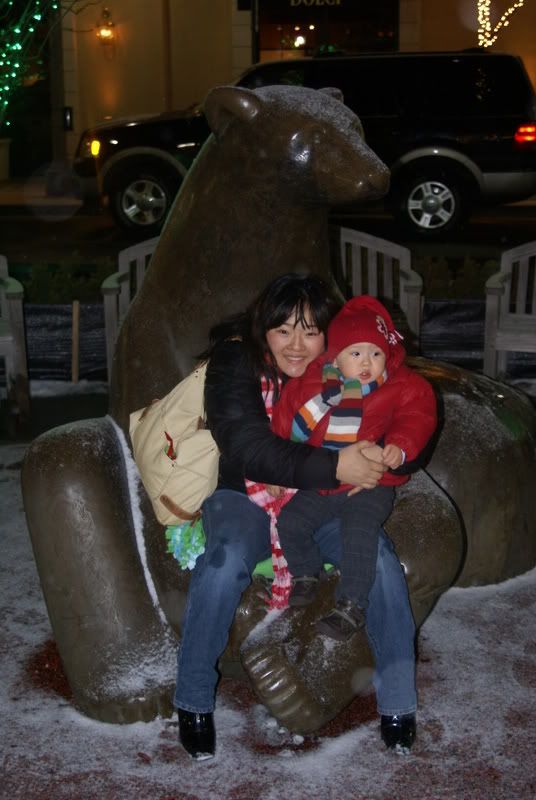 Santa Attempt 2 at Jonah's school. Started our freaked and ended with getting just close enough to give Santa a high 5, but no closer. Thanks Jen for taking the family pics!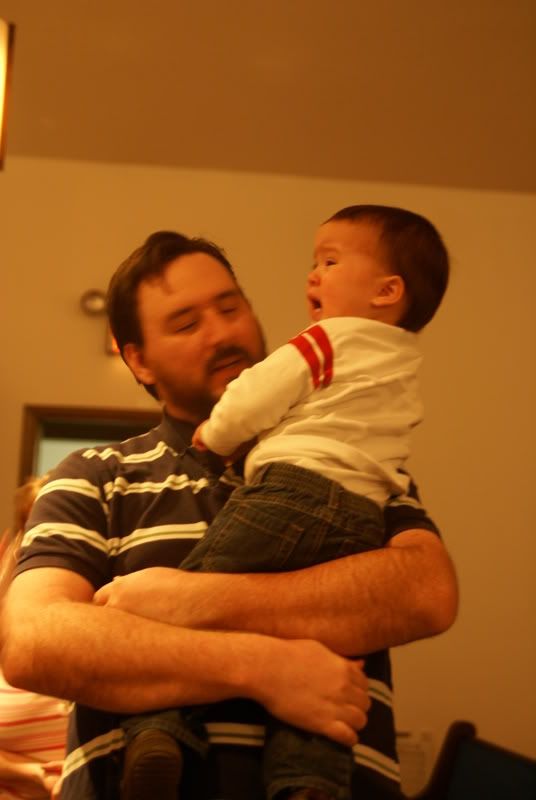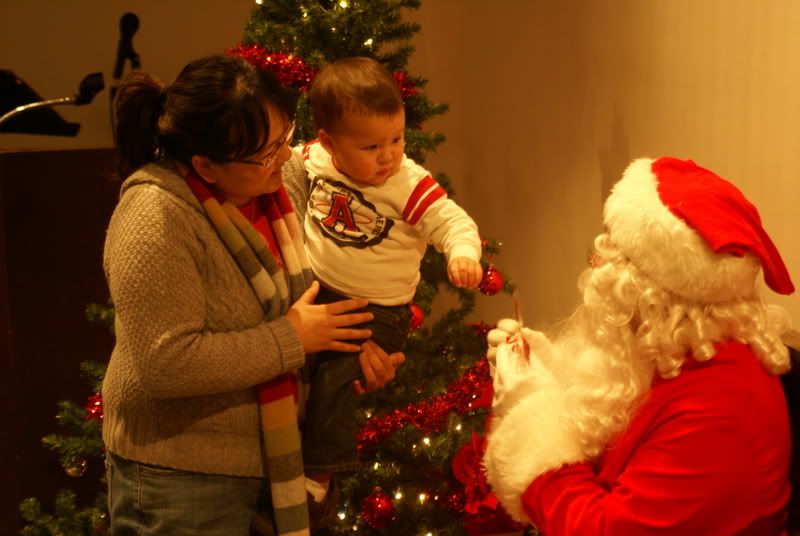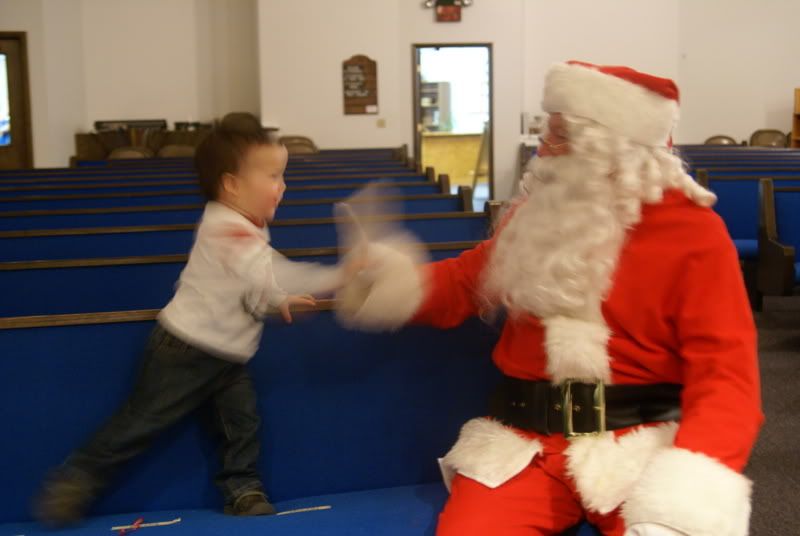 Making Christmas Cookies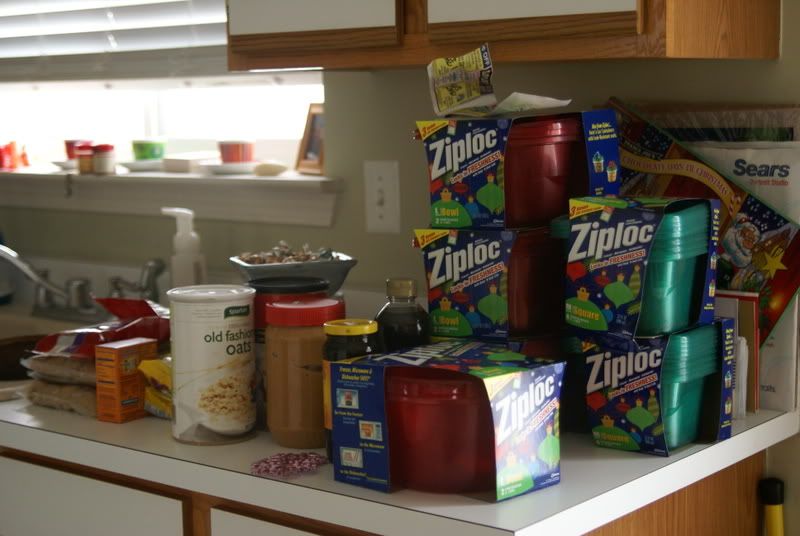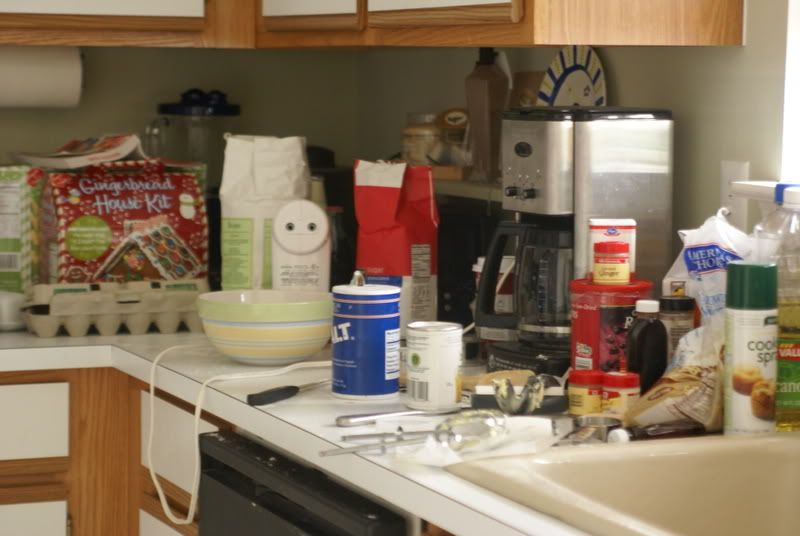 Jonah's Christmas special at School
They did a special Christmas around the world theme this year. Jonah's room was Australia....G'day mate! Jonah attends a Montessori school in Fenton. I LOVE his teachers, they are all so special and love jonah so much.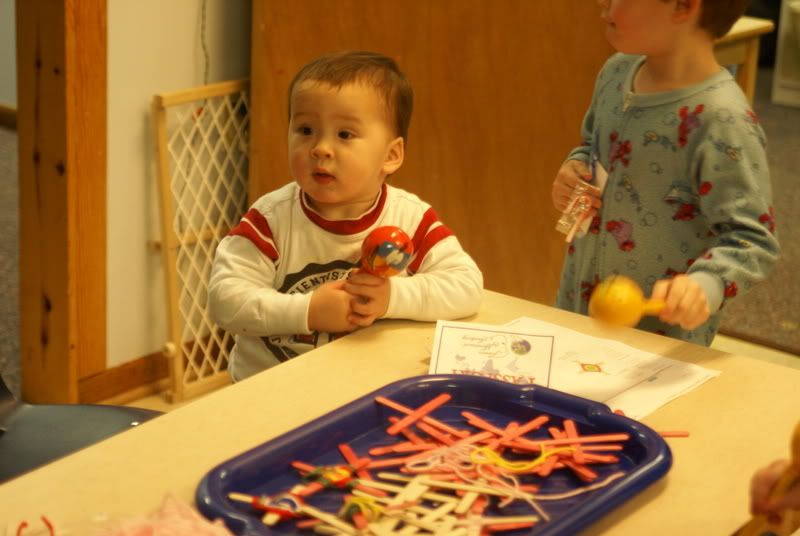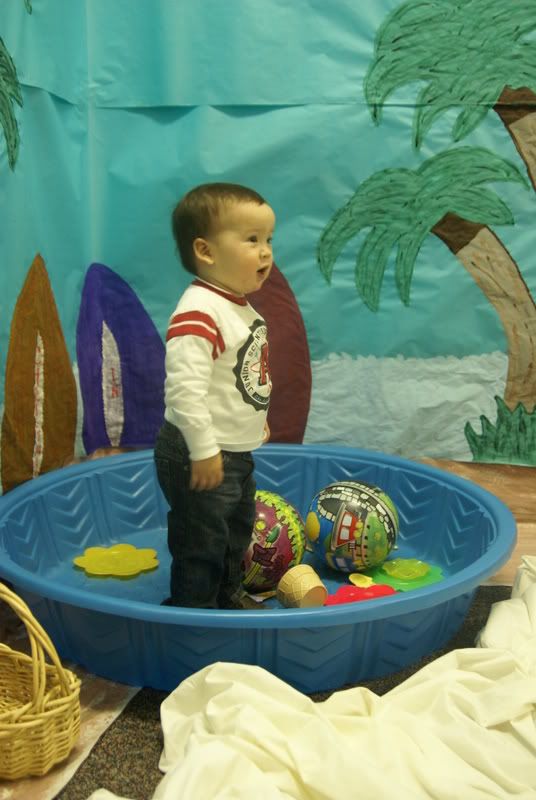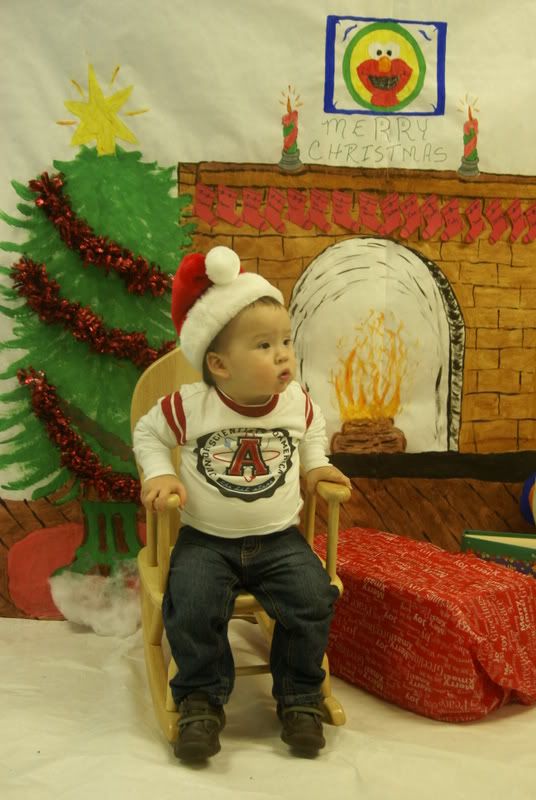 Bonus...who dun it?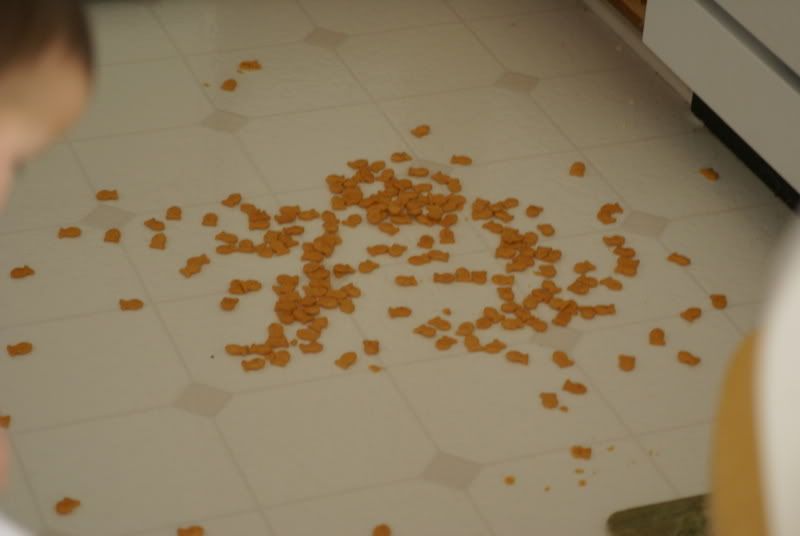 I think I know...
Up Next... All Things Snow.
I hope you enjoyed this long overdue long picture-full post.
Merry
Christmas!