So life has been a whirlwind of activity lately and blogging has fallen to the wayside. Here is my small attempt to rectify that. Jonah turned 18 mos. He had his appointment on 12/3. He read "O" magazine while in the waiting room. He's so big he had to use the big boy scale. He's 28 lbs and 33 inches - 75% weight and 95% height. His usual doctor was out so we had a "sub" that completely wigged him out, plus he got 2 shots. ya. not pretty. But before the dr. came in I got some good pics.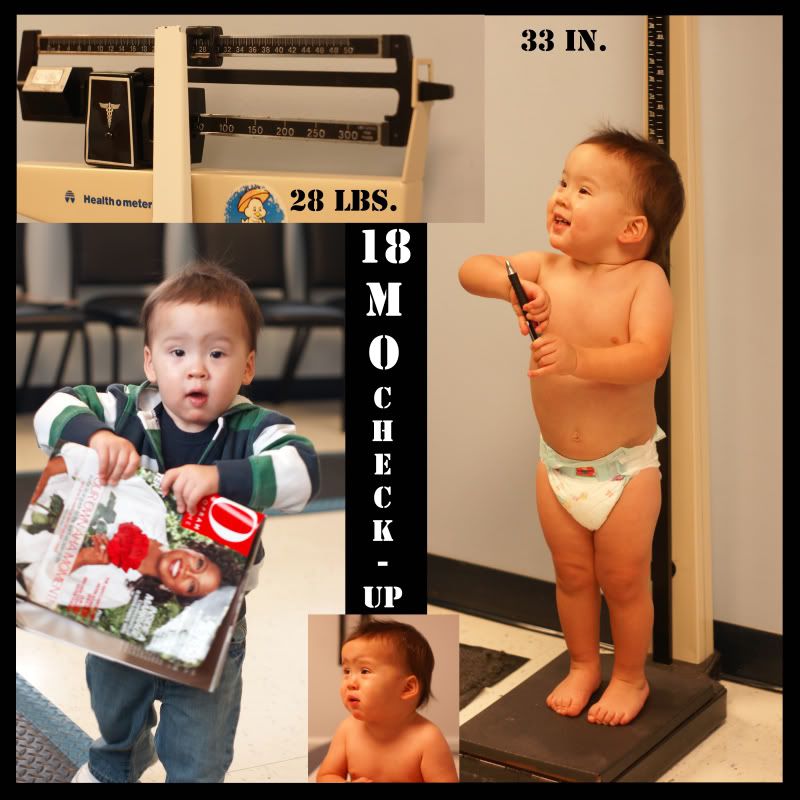 18 Month Jonah Update:
says - I throw away.
says - I do it.
says - Nooooo! (to everything)
did - threw first fit on the floor of the grocery store
does - hits mommy alot - working on that one.
does - kisses mommy after hitting her...mommy gets kissed alot.
naps - 1/day
loves - gogurt, mandarin oranges, mini m&m's
ate - first taco bell at Cole's 6th birthday
I am loving 18 months, all of it.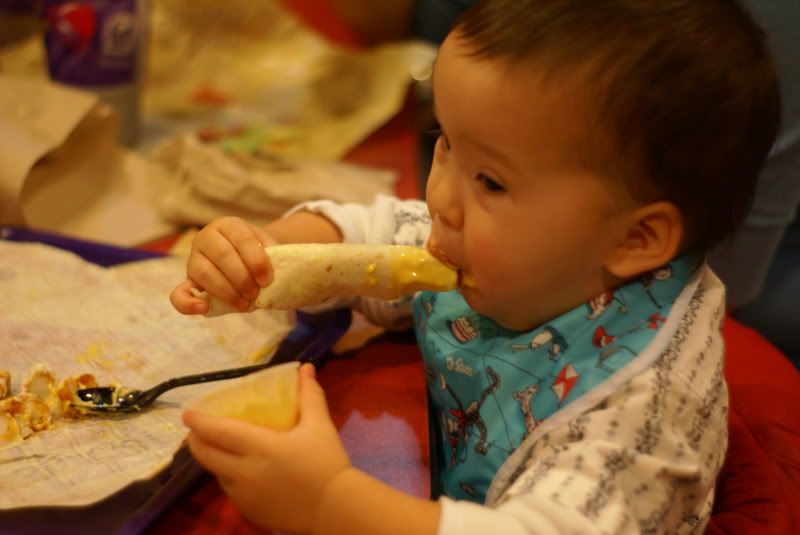 Cole wanted to eat at Taco Bell and bowl for his
6th birthday
day celebration. It was Jonah's first time bowling. Even though he wasnt going to bowl, I rented him shoes because they had his size. They were pretty cute. We had so much fun!! I love bumper bowling!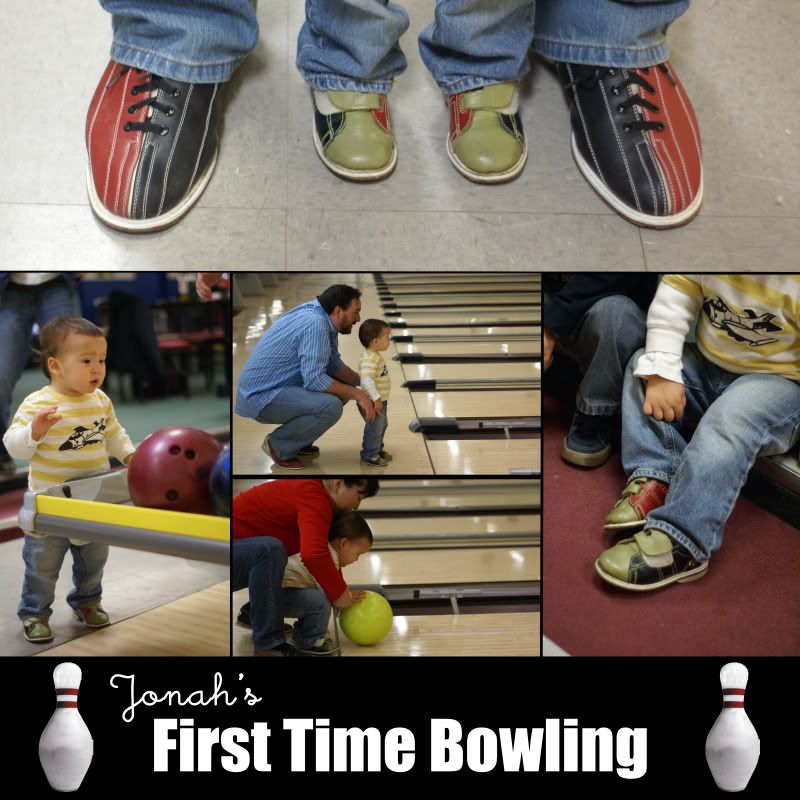 He's growing so handsome, my brother.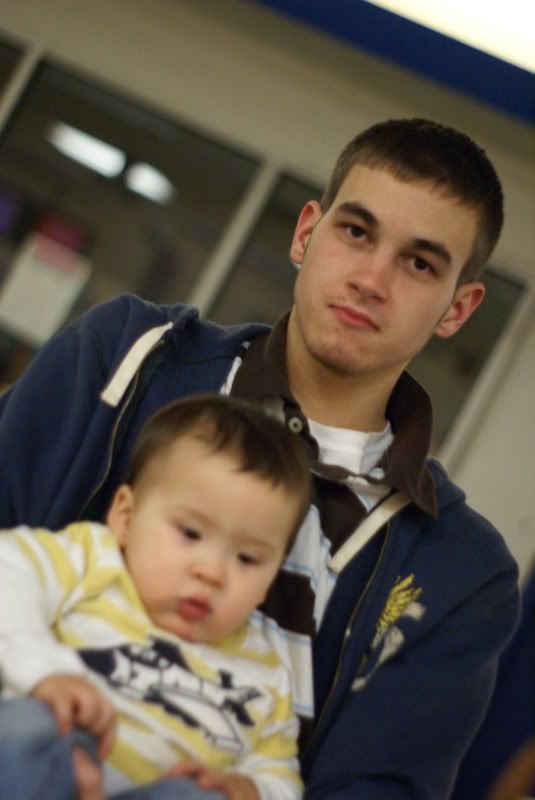 In an effort to keep up with the digital scrapbooking I'm going to TRY to scrap the pics before I post them. We'll see how long I can keep that up. I'll be home tomorrow with Jonah. I plan to make cookies and decorate gingerbread houses and trains with him. So...
Even though I don't have to get up at 5:30 for work, Jonah probably won't sleep past 7 so I'm off to bed. I have a busy day ahead with my boy.