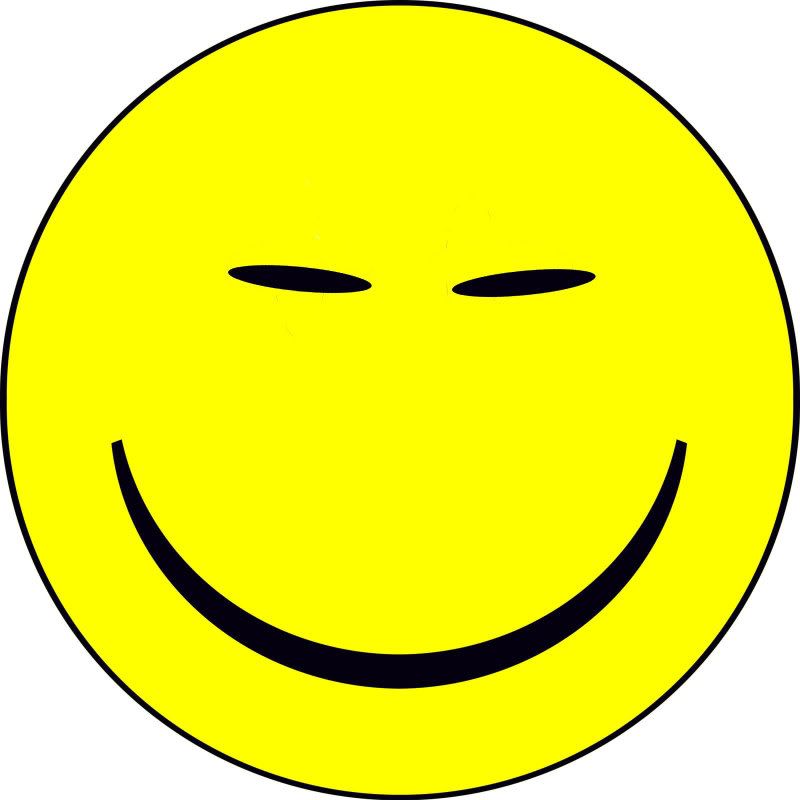 Look! An Asian Smiley Face!
The possibility that my sister may move out of state combined with not having seen Jonah since Tuesday night is what I believe caused yesterdays momentary downward spiral.
But Today it's all good, I have a new
12 step program
. hahaha. I find it hilarious that there is a wiki and 12 step program about how to be happy.
This morning Jonah wanted water at 5:30 so I brought him back to bed with us. I LOVE sleeping with Jonah, but Nathan is not a big fan of it. To be honest, Jonah doesn't sleep very well with us anyway he prefers his own bed. But this morning he was happy to be snuggled between mommy and daddy. Ok so we have a king sized bed, maybe sprawled between mommy and daddy is a better description.
He did the sweetest thing this morning. He was a bit restless for daddy (who was trying to sleep) so I covered him with his blankie and put half on daddy. What does Jonah do? He pats daddy's back so he can go ni-night. It was so cute, his baby hand patting daddys huge shoulder.
See? That is why you should let your kidlets in bed with you every so often. Who needs sleep?
On a side note, when Jonah is mean to mommy and hurts her he has to give mommy a kiss. Lately I've been getting lots of kisses. It's almost worth the slapping, gouging, hair pulling, and fingers shoved up my nose. However, I'm having some reservations about the effectiveness of this "punishment".
It is looking grim for this years Christmas card... they may turn into New year cards or valentines cards...