We went up north a couple weekends ago to visit Nathan's mom and step dad. Here are pics from the weekend. Nathan took most of the pics, he got some really great shots. These are from our day in Petosky.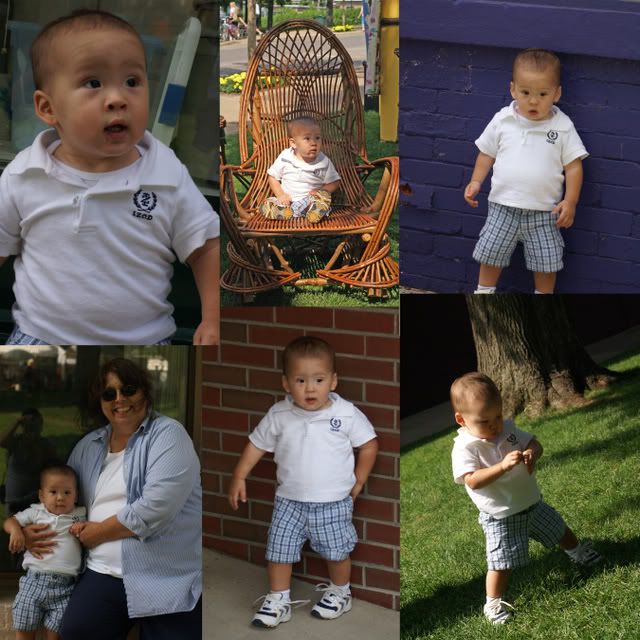 I LOVE these especially the one on the light brick.
He LOVED dangling from the monkey bars! He has freakish arm strength. He was almost doing pull ups by himself!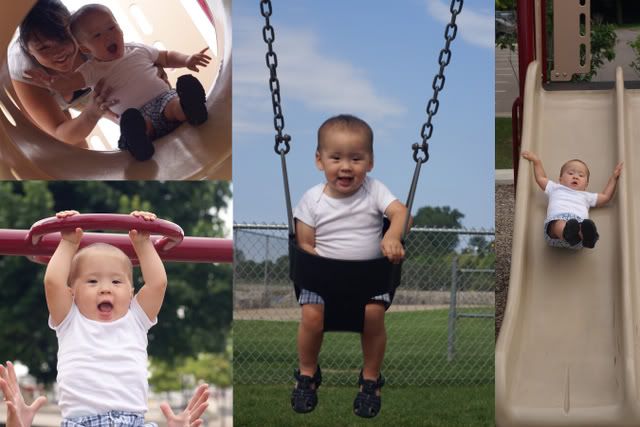 This is one of my favorite shots.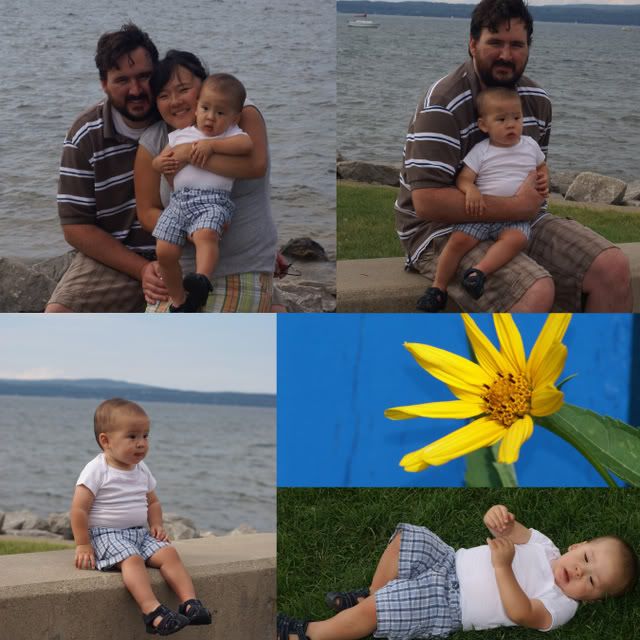 This set is from the St.Ignace side of Lake Michigan.