Winkflash is having a sale on canvas prints (40% off) and I want to have something like a 12x16ish size (between 8x10 and 16x20) stretched canvas printed just to see what they are like. I am torn between these 5.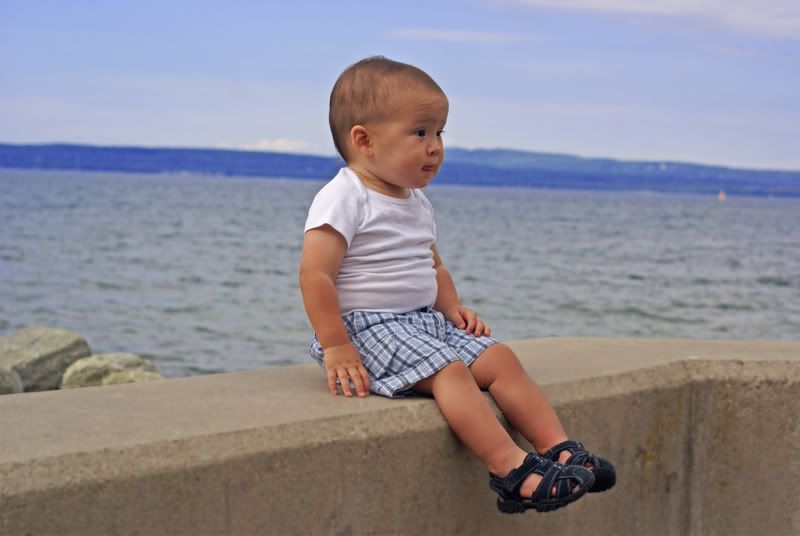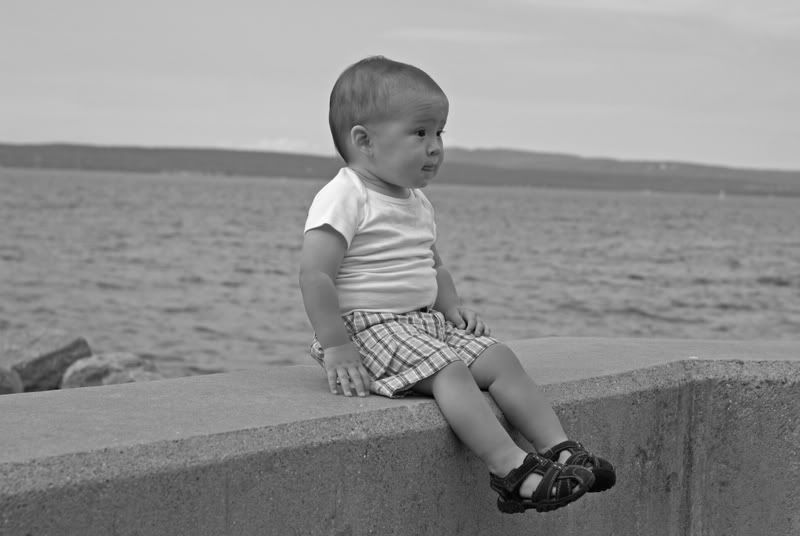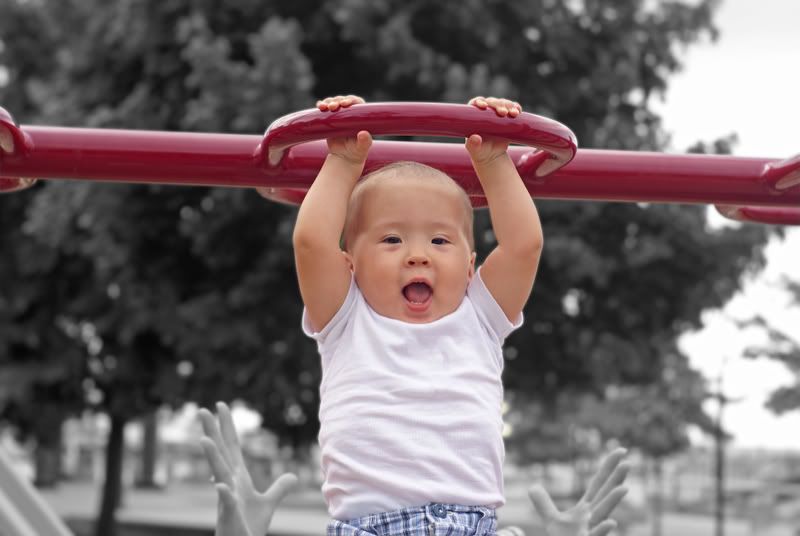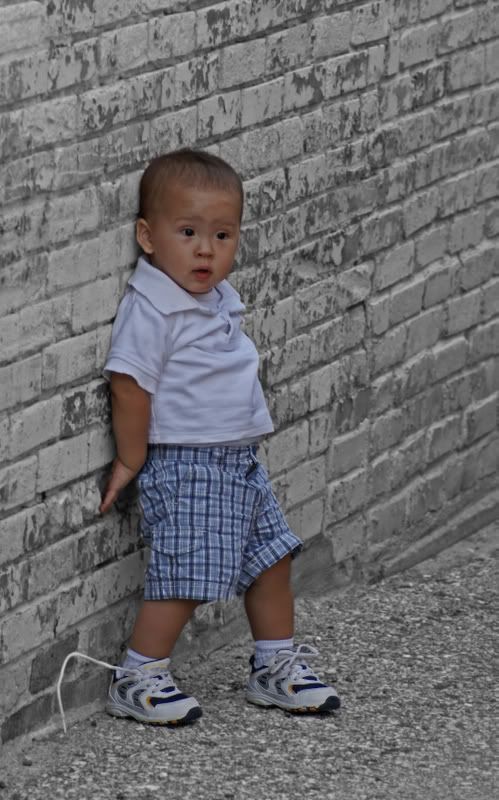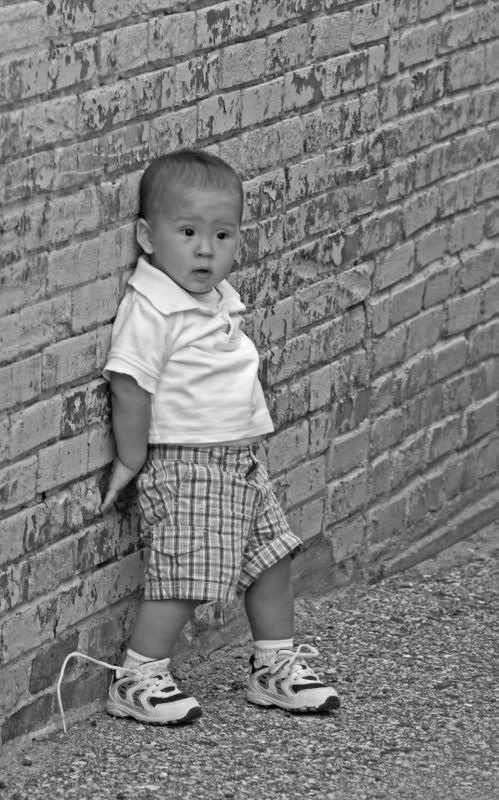 Actually, there are 6 choices because I could have the "brick" picture printed in all color as well. If I the brick picture is your choice, should I blur the ground more so it is less competing with J and the brick?
The monkey bar pic is cute but I don't know that it's "canvas worthy".
Preferences please :)