I know its been too long since my last post. It's been busy and I've been tired and well I can't think of any more excuses. Here are pics, its late (for me) and I can't think anymore. I just finished sewing a water resistant blanket which turned out maybe just OK. I also fashioned a cover of sorts for the portable DVD player so that Jonah can't push the buttons. Eyes. Are. Tired. Brain. Is. Tired. Body... you get the idea. I will update this post with maybe more thoughts when my brain is functioning at more than 5% of its capacity.
Tea and Co. in Holly. I love it there. It screams shabby chic. I think Anne (of the green gables) would approve.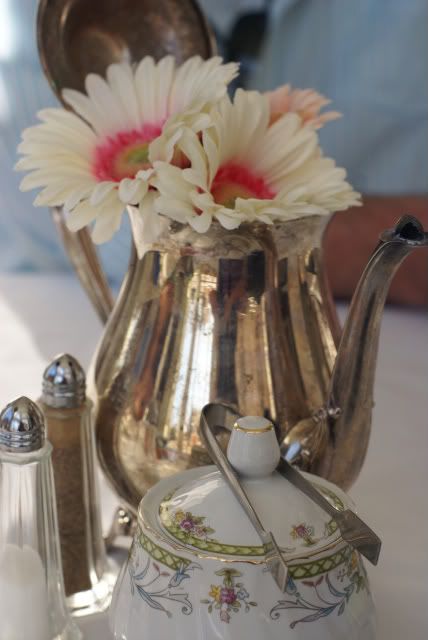 This is a pic of the ceiling. Every detail was carefully planned out. My pictures don't do the coziness of the place justice.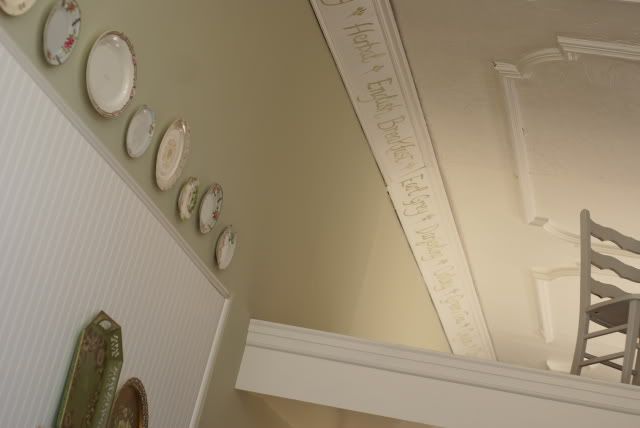 Just a sweet boy on a stoop, looking for a friend...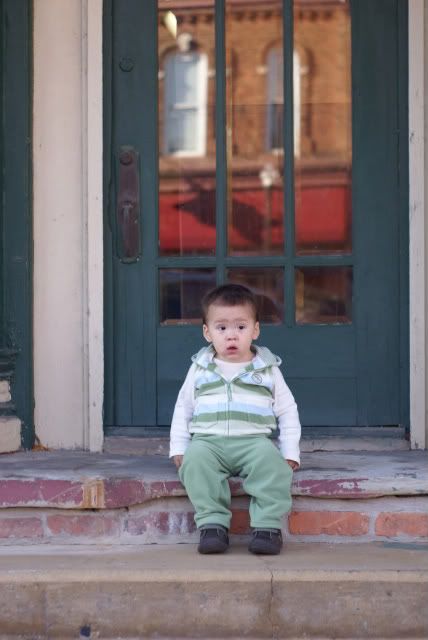 yup, they will ALWAYS be in bloom
our new household friend, Sheldon. He's a miracle worker. He really deserves his own post and maybe a poem in his honor. Ode, to Sheldy, a faithful roomba...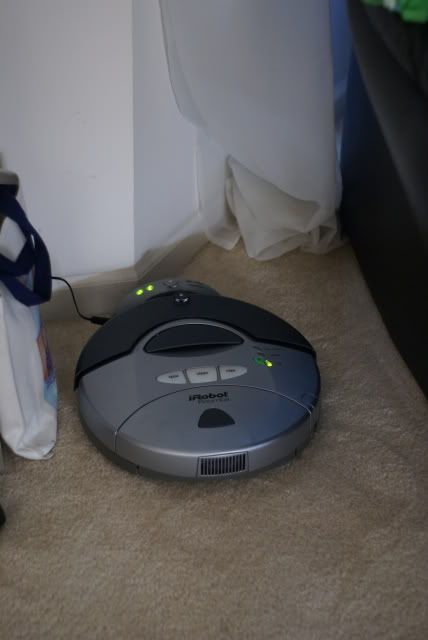 Evidence of miraculous work - vacuum lines.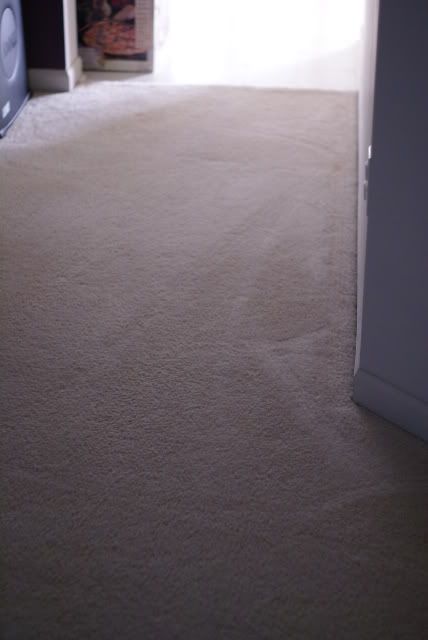 even in the bitter cold we go outside...yup we are from the north.
"fun" at a our neighbors flag football game. it was freezing!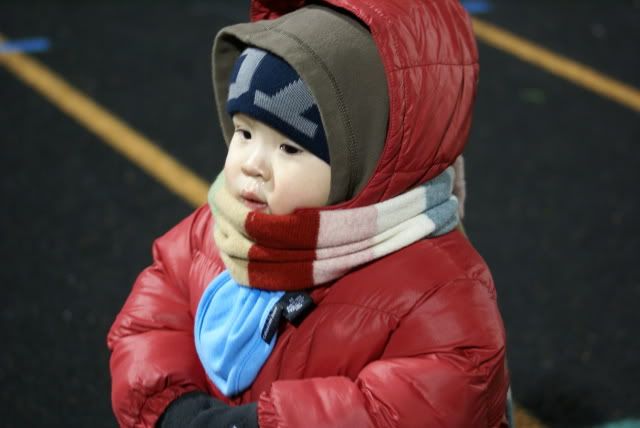 go #4!