these will be printed 12x12 for jonah's wall of transportation. well, maybe not all of them i'm trying to get it down to 9 pictures. i still have to edit 1 more a '67 GTO.
special thanks to jamie for making most of the collages for me and stephan for taking such great airplane and car pics!!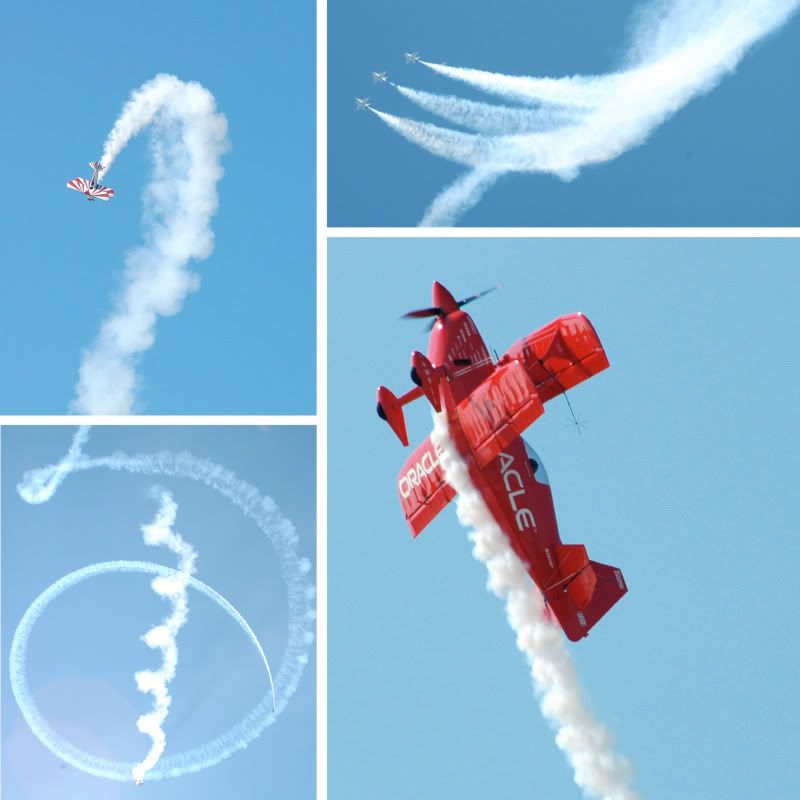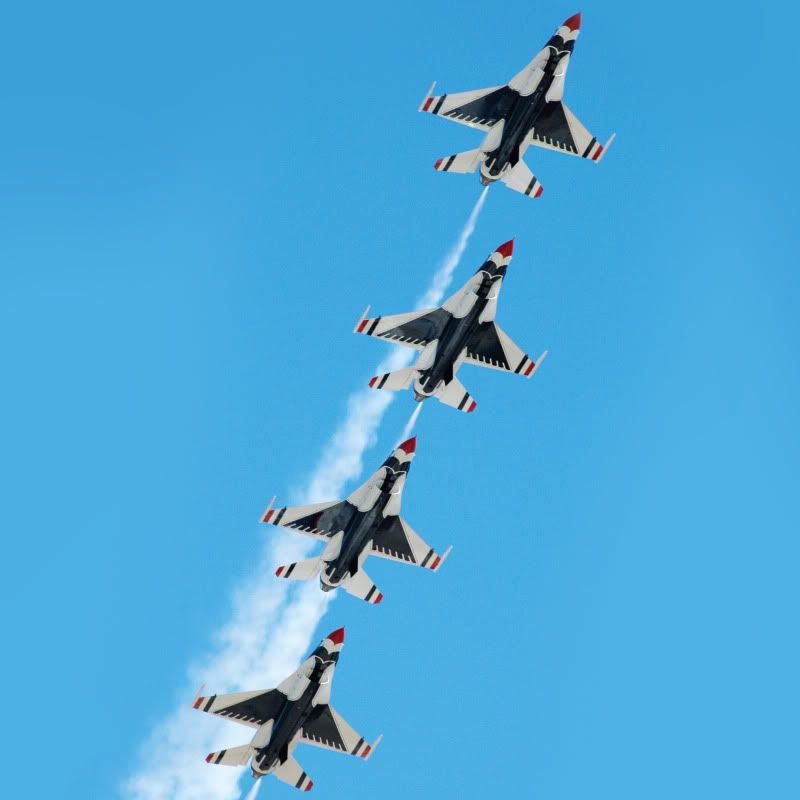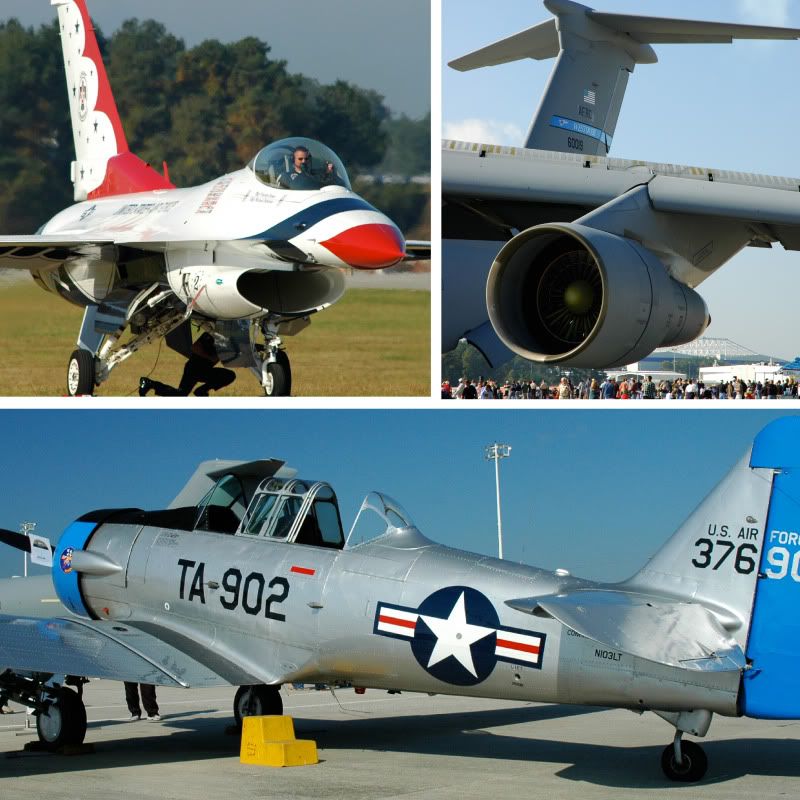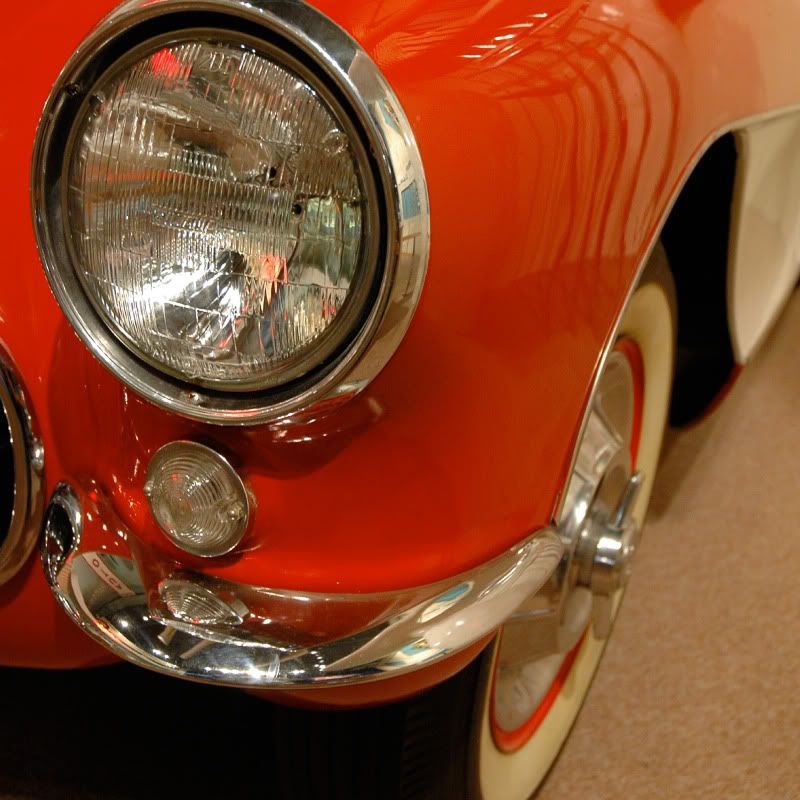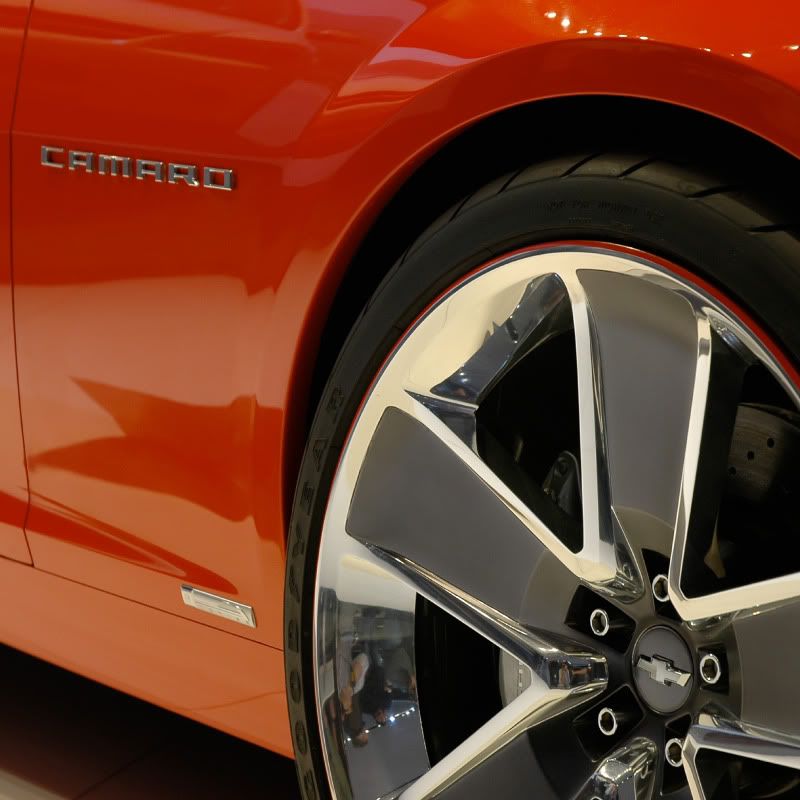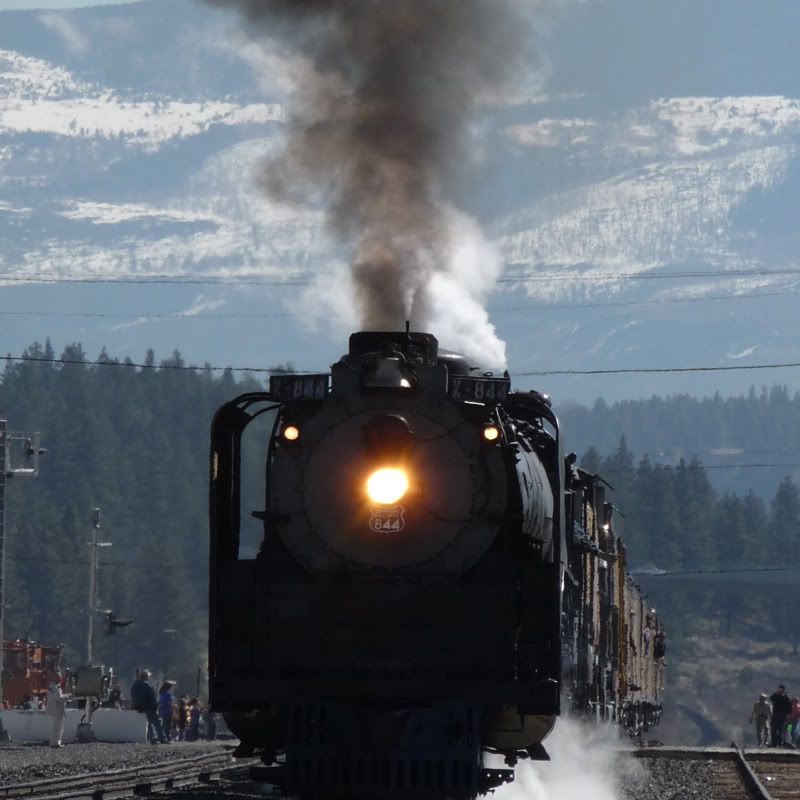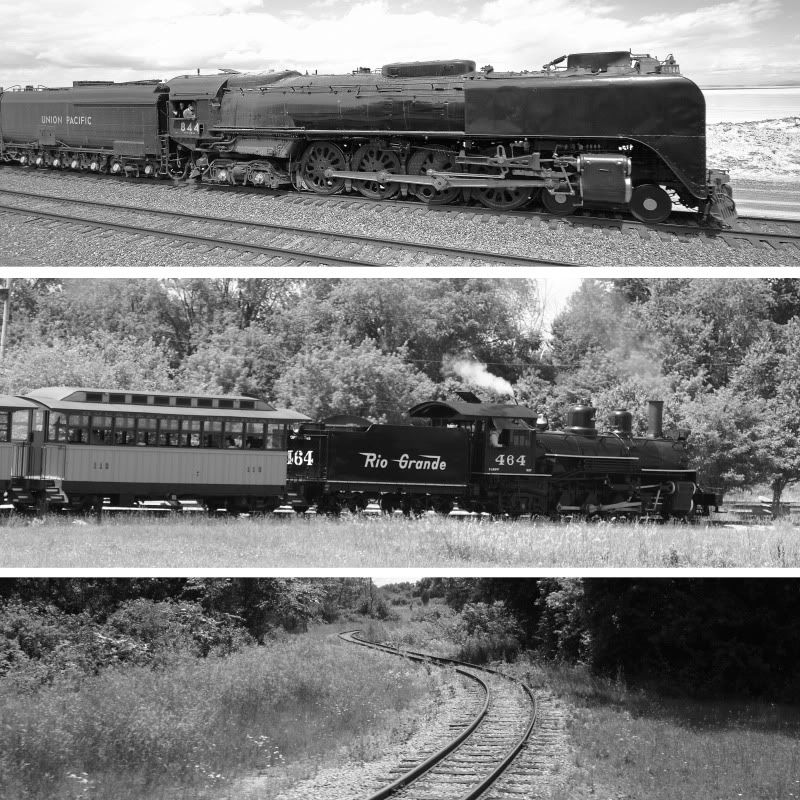 once i get these printed and framed we will be almost done with jonah's room!