got sucked into etsy instead... here's a few pics from our 4th.
these 2 are from the fireworks that nathan and josh got from indiana. yeah, they are pyromaniacs.
this is what happens when its really dark and the shutter takes forever to close, pretty cool, huh? honestly, no photo editing done on this one. no gaussian blur or anything.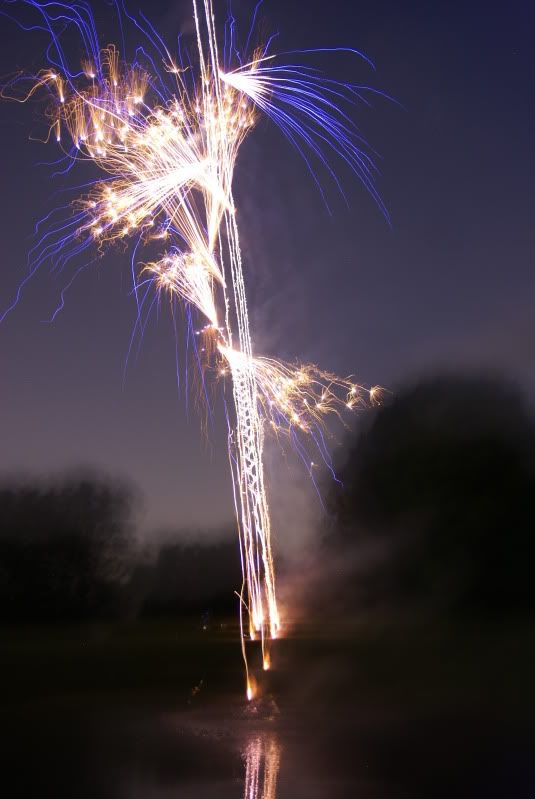 tasha waving a sparkler, again with the shutter that wouldnt close -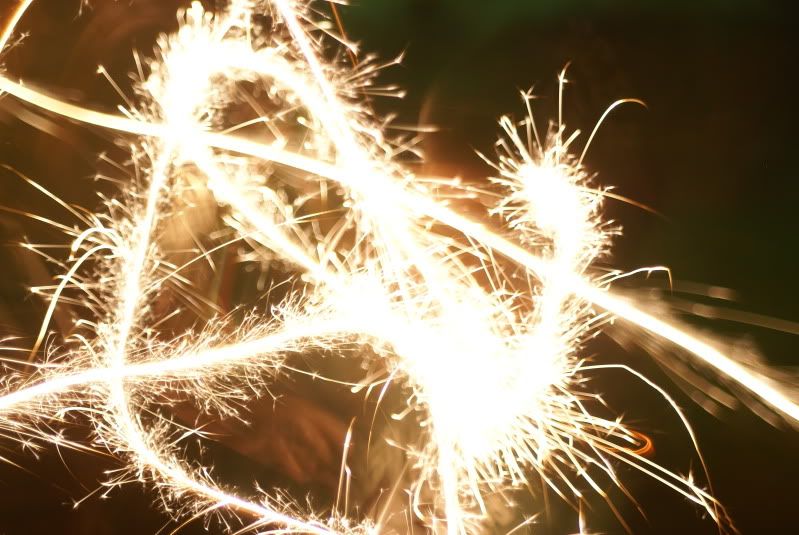 we spent the afternoon at crossroads, jonah rode a pony, played on the stagecoach, and rode the train. i stood around and looked ginormous. good grief i didnt realize how huge i am! lol
he wasn't too keen on the pony at first, but once she got going he was ok.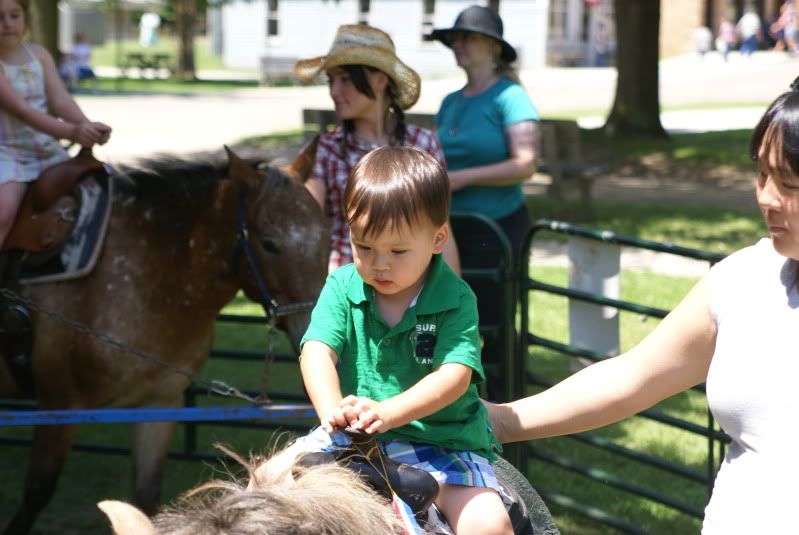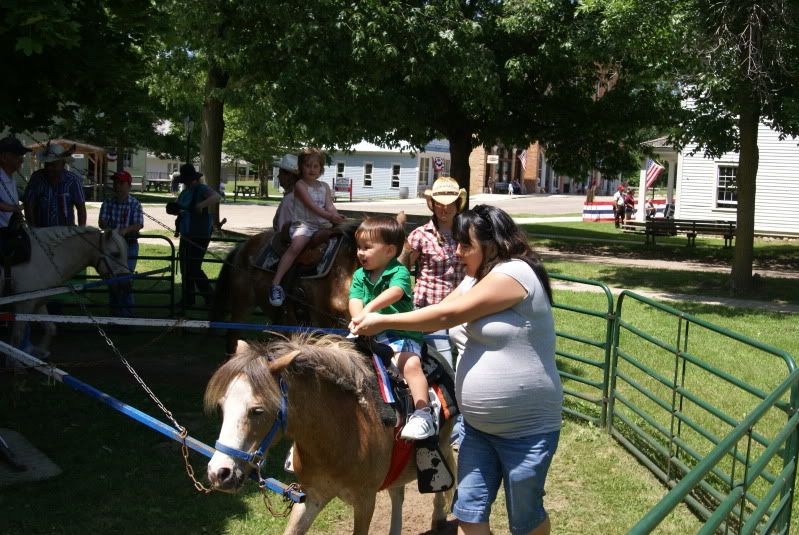 on the train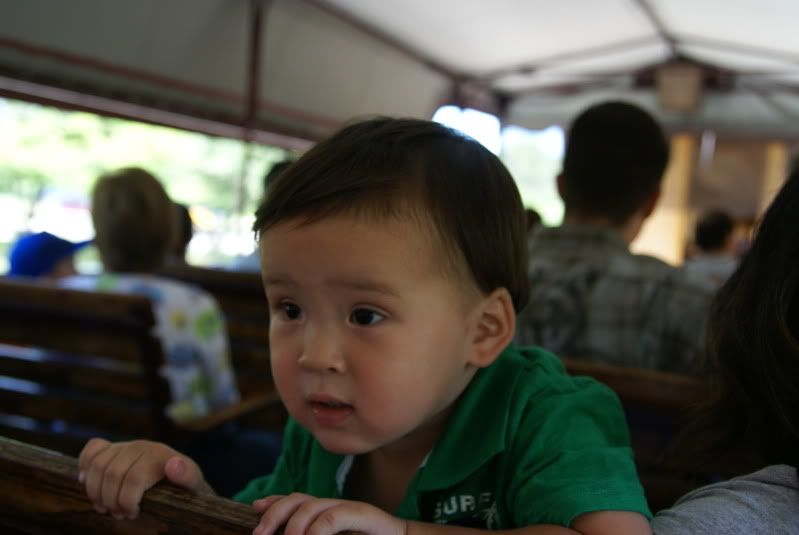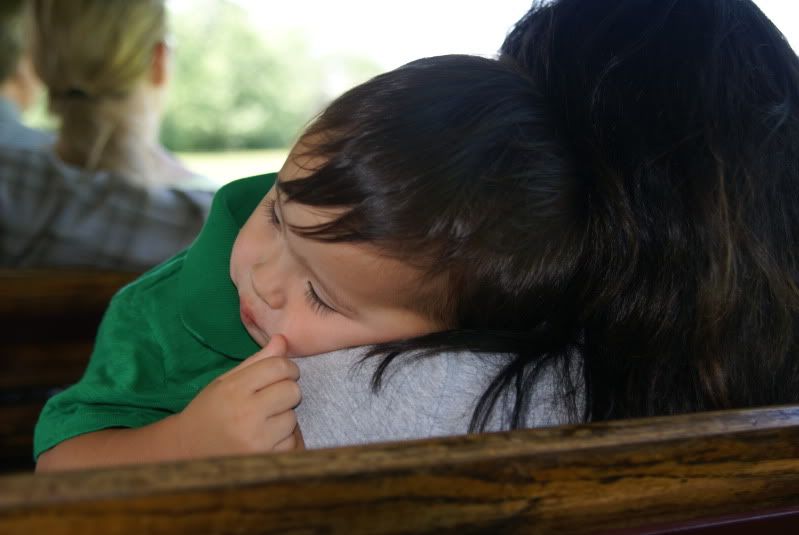 playing the accordian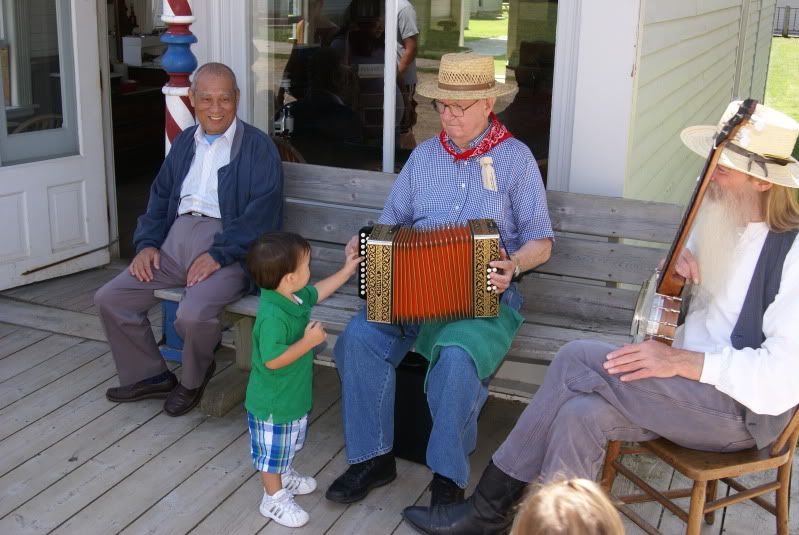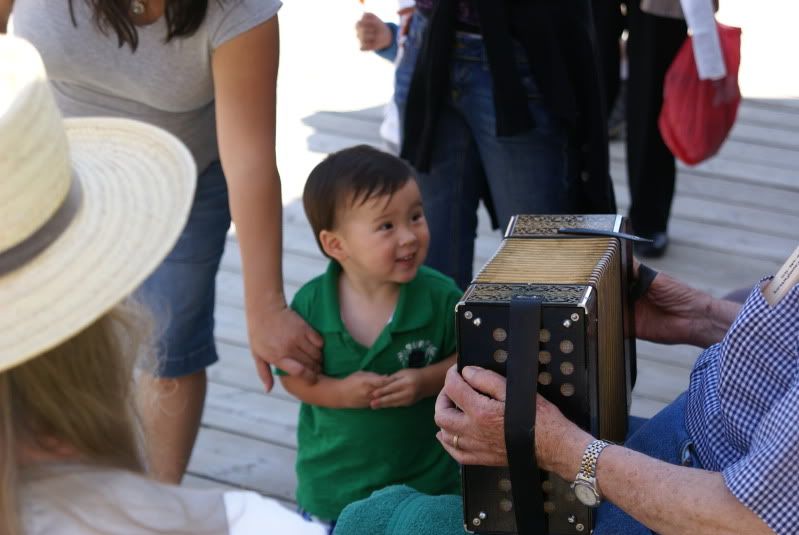 me - looking ginormous, take 2.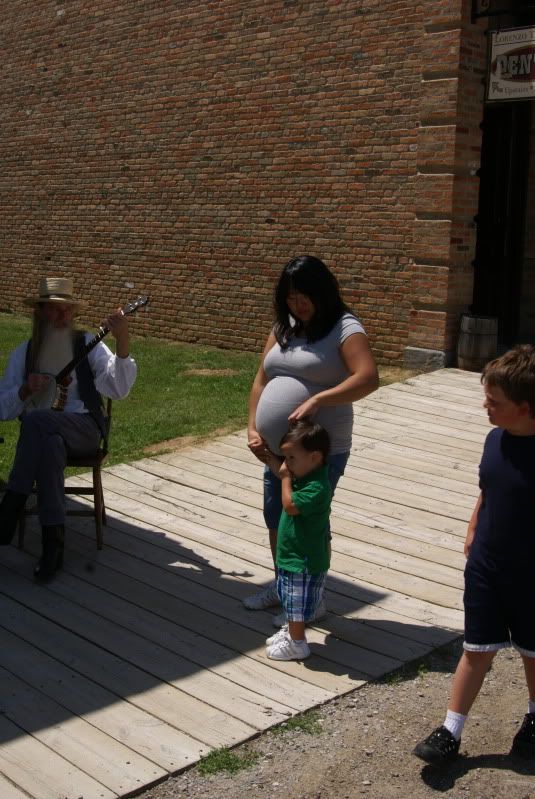 can you believe i still have 2.5 months to go?! land sakes alive i think we're having another big one. i like to lie to myself though, and think that Lucas is going to be 7 lbs 5 oz. makes me feel better about trying a VBAC instead of opting straight for another c-section.
ok so it's 11:40...way past this prego mama's bed time. sorry the post couldn't be longer. sorry the photos are edited to look all pretty, at least it's a new post!
night night all!