Oh. My. Gosh. These make me squeal with delight. I Love these. L-O-V-E. Thank you
Jen
!!!!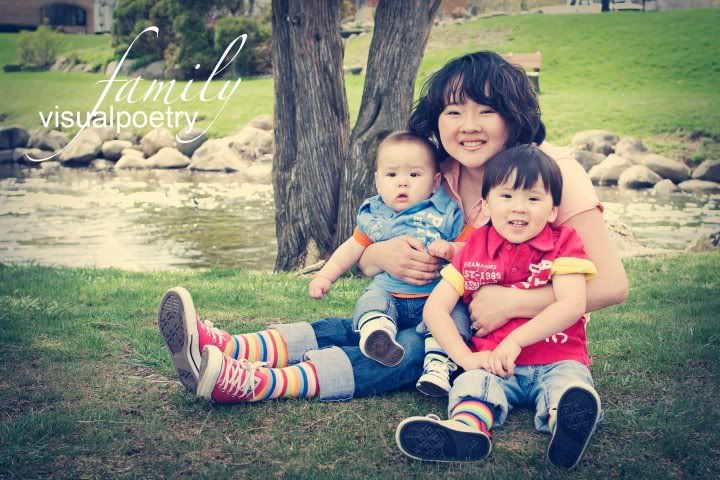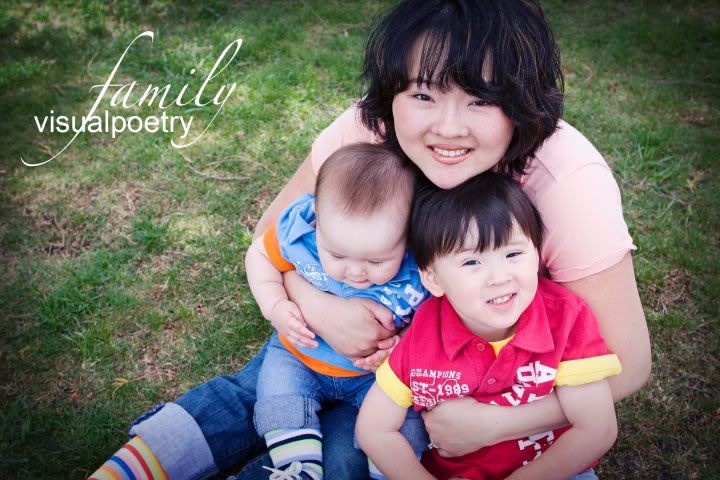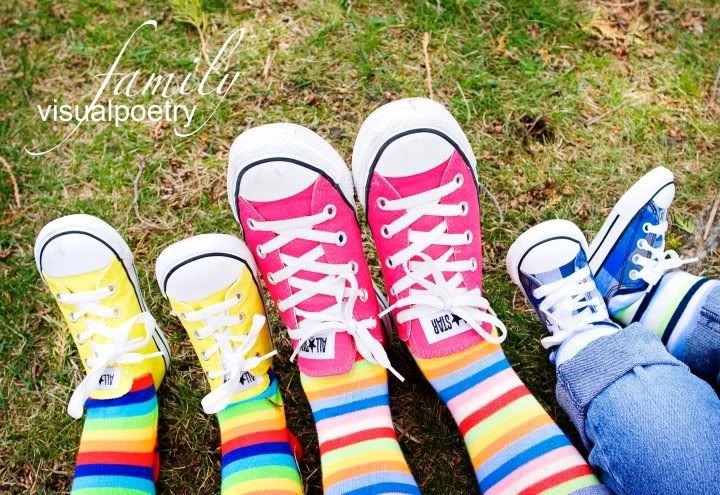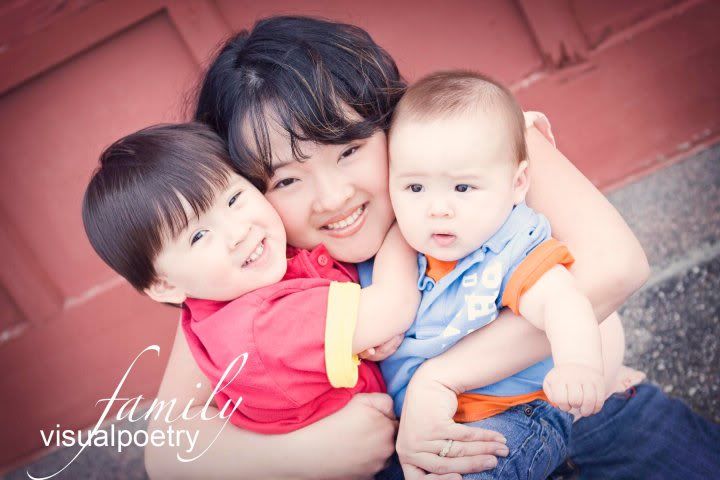 oh blessed me, I LOVE that pic of lucas. seriously sweet. like kill me with the overwhelming sweetness!!!!!!!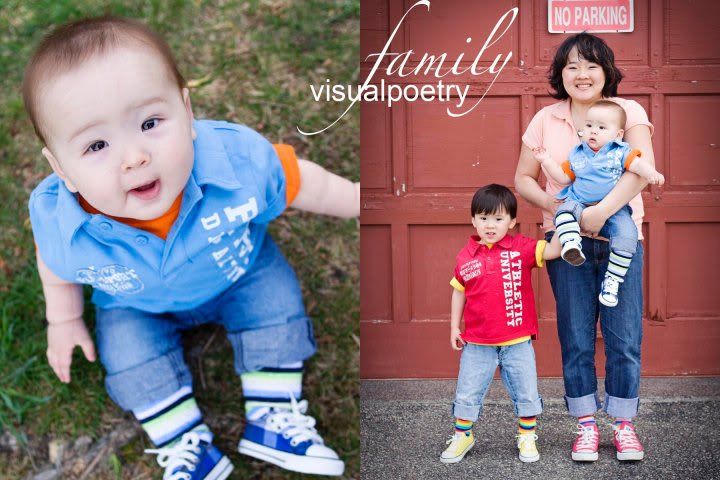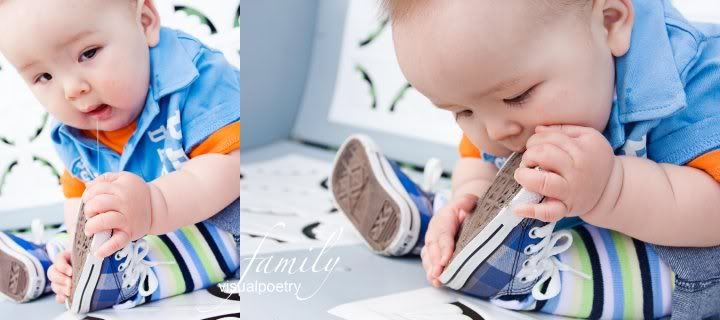 and my big boy....so big... but yay, still so little and for the most part so sweet ;-)
love how this one shows how much he loves his brother.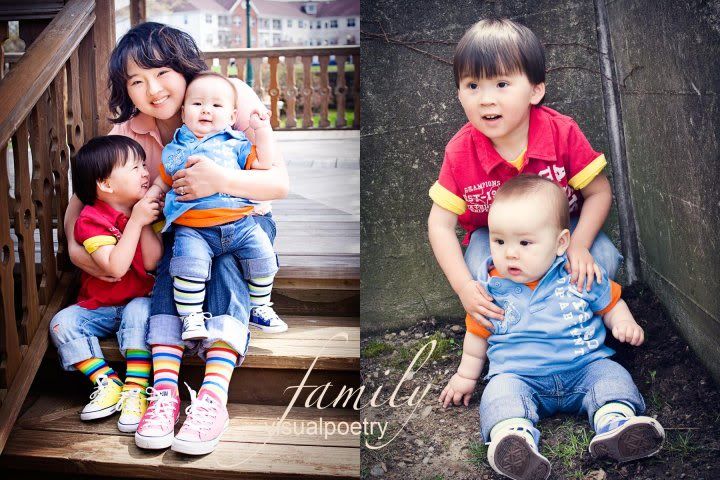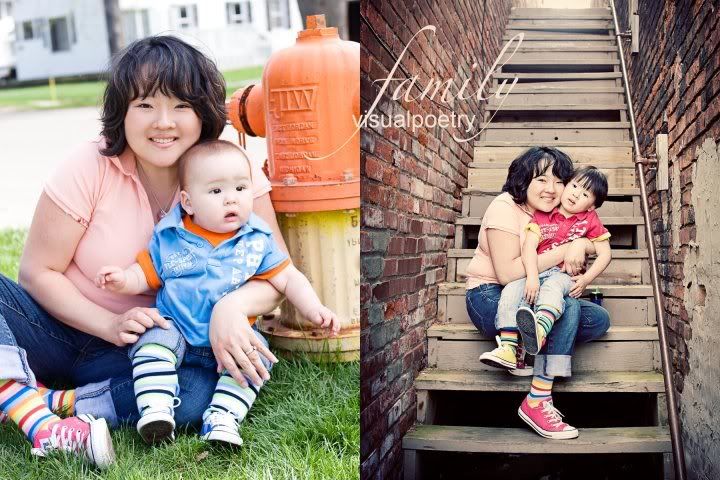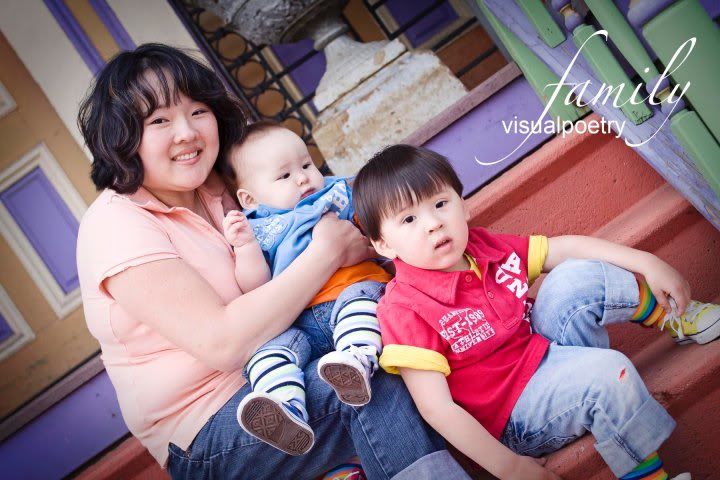 and can i say i love these anymore? i think not. oh be still my heart.